Solarpunk:
setting up an open, holistic framework for responsible future design


Solar Punk is a rising movement, manifesting a positive vision of the future. It's based on systemic design, use of renewable energy sources, sustainable infrastructure. It's a realization of symbiosis between humans, technology, and nature.

The disruptive potential in the idea inspired us to change its outdated visual language. We also decided to redesign the digital reality for Solar Punk, with the purpose of creating an open, comprehensive framework for responsible future design.




We decided to launch the project with an interactive keynote during the +Internet Age Media Weekend+ in Barcelona, an event covering the post-technological futures of the internet(s).



Creative direction and visual identity


To create the new visual identity for Solar Punk, we used our shapeshifting organization and reached out to one of the radicalzz.fellows, a French 3D designer +Julie Molinie+

.

Julie was responsible for the 3D visions of the Solar Punk world and a set of animated GIFs.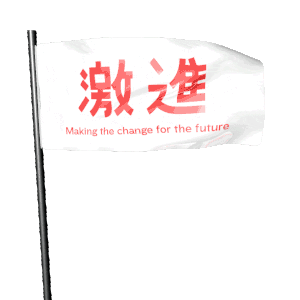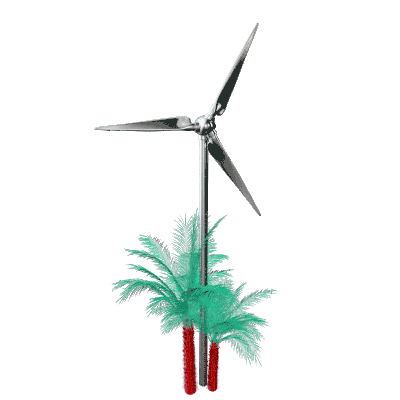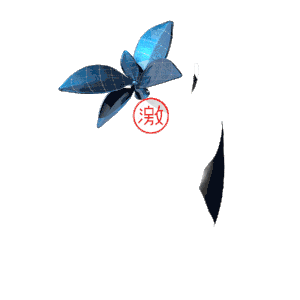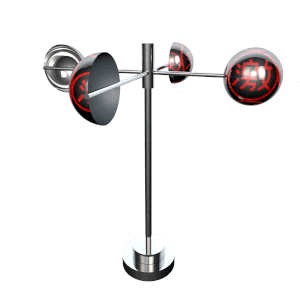 Multi-channeled digital promotion strategy


Our team executed the promotion in a multi-channeled way targeting to a specific, niche and growing audience. It was timed perfectly to engage its members as much as possible.

Leveraging Instagram Stories, a hashtag takeover, and on-camera surveys radicalzz.studio started spreading the word about Solar Punk to 500+ creative thinkers from all over the world.


Interactive Keynote Design and Concept


The presentation, conducted in an interactive, Bandersnatch-style manner turned out to be very successful. It attracted the attention of the industry's most respected media, including +WGSN+, LSN: Global or +Trend Watching+.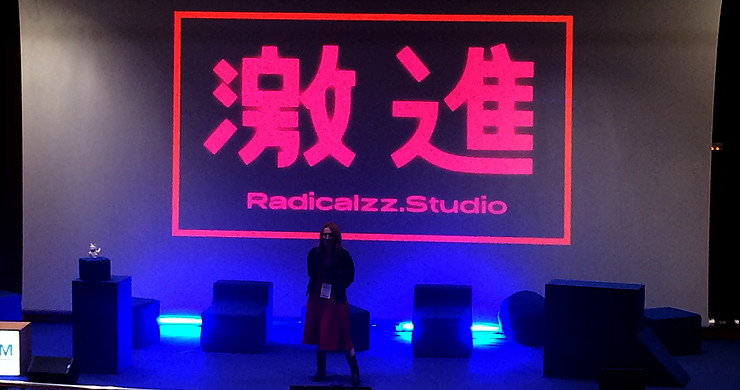 Events' curation


To further promote Solar Punk as a tool for responsible future design and discuss the often overlooked issue of Digital Ecology, we followed up with a special event, hosted in a fully sustainable +Solace House+ in Warsaw. As a result, we initiated the process of clustering the sustainability community in Poland.


Methodology


︎ Shapeshifting Organization

︎ Holistic Ecosystem Design

︎ CGI

︎ GIFs

︎ Hashtag Takeover

︎ Organic Engagement on Social Media