Welcome
to the
Solar Punk
future
Thank you for your attendance in our presentation on Solar Punk and Digital Ecology

Hope you have found it inspiring.
Below you will find detailed information about case studies introduced during the speech, link to the videos and visual assets you can apply as a digital layer onto the physical world around you.
About radicalzz.studio
We are designing
The Future


We are all-in-one studio that implements technologies to serve humans needs
Technology
+

Technology research

+
+
Business cases and concepting for technologies
+
+
Technology explainers
+
+
Ecosystem design
+
Strategy
+
Sustainability
+
+
Research
+
+
Trends
+
+
Strategy & Insights
+
Brand Experience
+
Digital products design
+
+
Service Design
+
+
Human Experience (incl. CX & UX)
+
+
Branding
+
+
Content creation
+
+
Events curating
+
Contact
General inquires
Contact Joanna


+48 664 027 366
Solar Punk Visual Language
All the visual assets you can find on our GIPHY channel: https://giphy.com/radicalzz_studio
Visuals for the Solar Punk Movement were made in collaboration with Julie Molinie.


More info on her:

I grew up in south of France and am now based in Paris. I am working as a designer, through a range of digital tools that I have learned to use mainly on my own.

I create contents for underground music artists or collaborate with other designers, always curious to share perspectives and learn on issues I feel concerned about.I am guided by my intuition, questions and emotions. I believe in impermanence and imperfection. I am fascinated by mysticism and technological artefacts, the dissonances they generated around us.

I am inspired by any kinds of radical aesthetics, from 2000s fashion and b-movies to cyberdelic and ultramodern aura.

Find Julie online:
Contact Julie:

Visual
Assets
Natrual Inclusion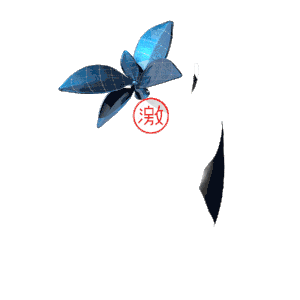 Human Centric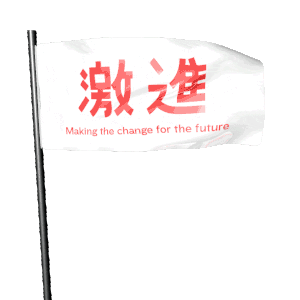 Making The Change
For The Future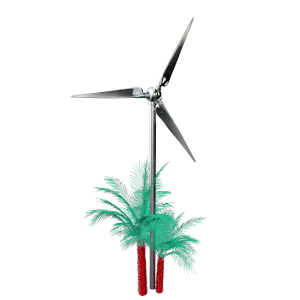 Sustainable
Energy Source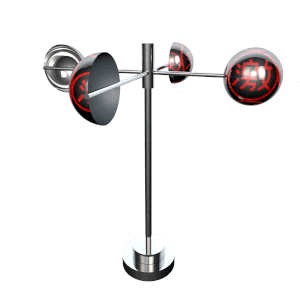 Wind Energy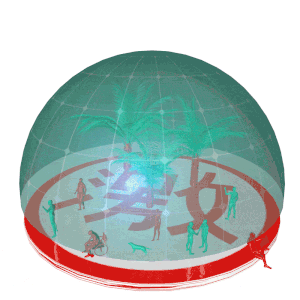 Symbiosis
Videos included in the presentation
Solar Punk Cases