PROJECT ID

The Identity
of The Future Cities
Together with Rzeczpospolita, we conducted a social experiment that showed that if we want to build cities of the future and keep their identity, we must start a dialogue with future decision makers today.
Collaborators:
Rzeczpospolita
Kaja Baszkiewicz
Akademia Retoryki
Scope:




+

Research

+




+

Trends

+




+

Strategy

+




+

Sustainability

+




+

Service Design

+




+

Events curation

+




+

Content creation

+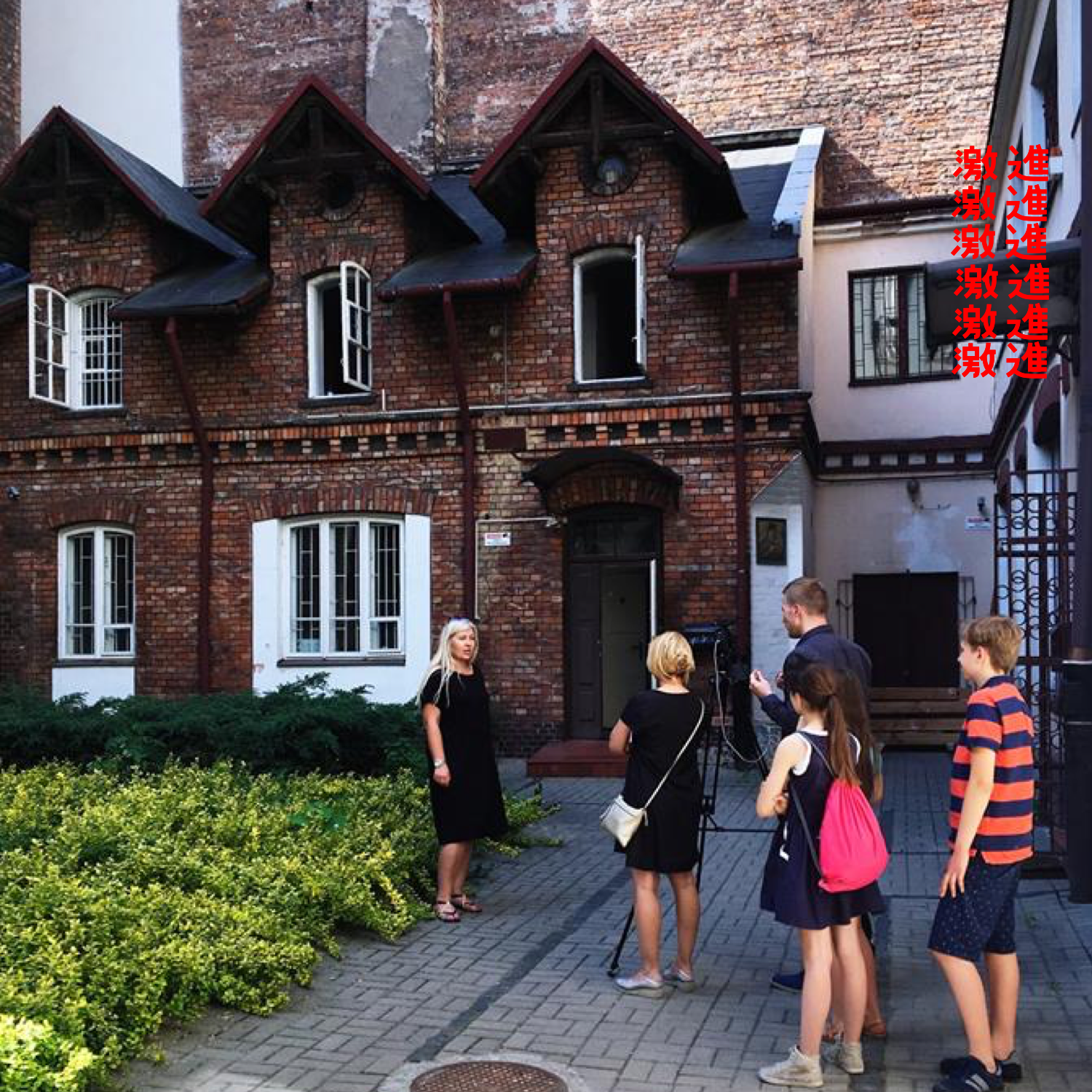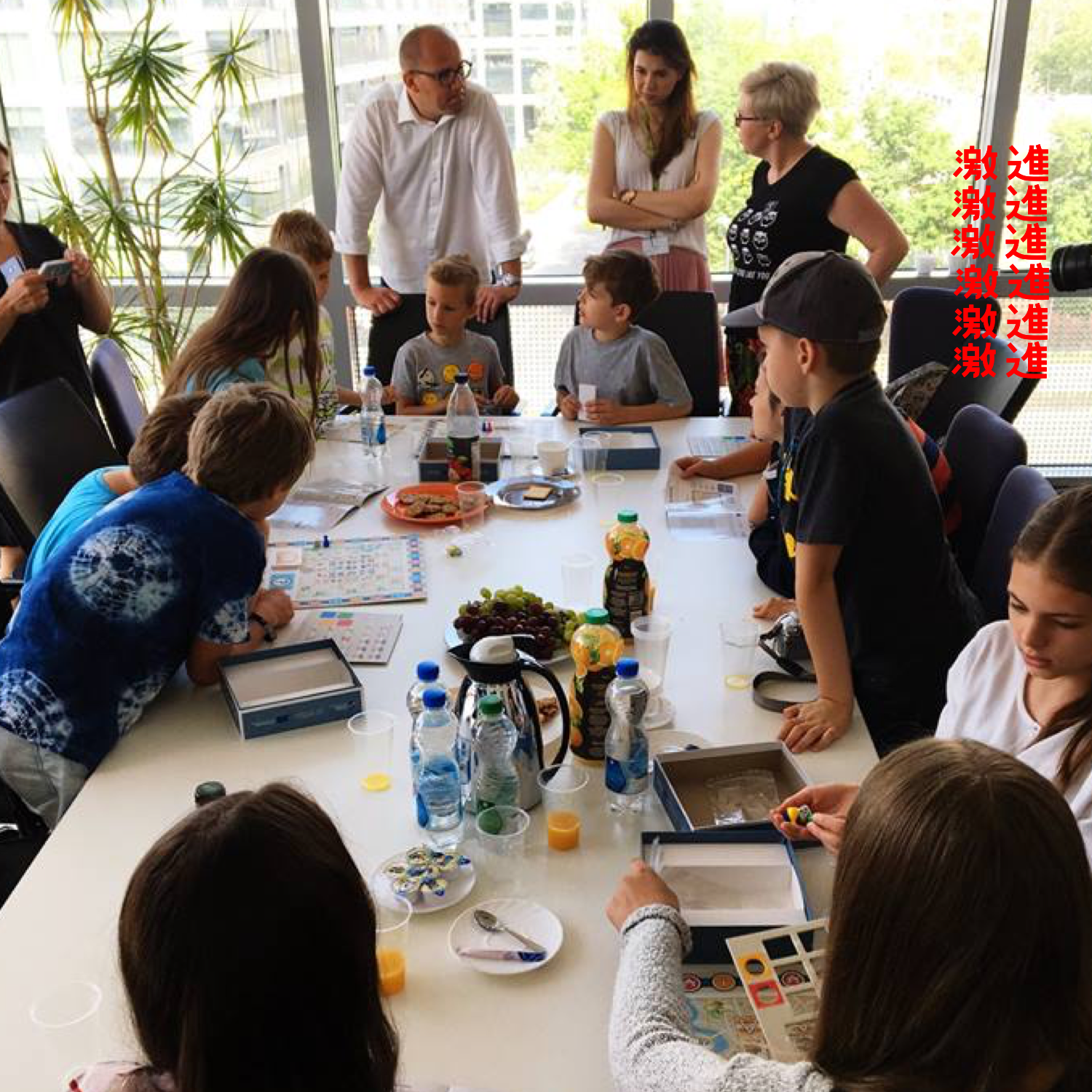 Background
When we think of the cities of future we might imagine a Sci-Fi environment, with flying, driverless cars, houses made of glass, convenient transport solutions and wide scope planning. However, it seems that the data is not consistent with such visions. Cities are bothered by air and noise pollution, issues of waste management, uncontrolled gentrification, and a decline in social interaction.
Who else, if not the city inhabitants are more responsible for its development? However, the political scientist J. Eric Oliver's suggested in his 2001 paper that political participation declines with the increase of urban area size.
Sociologist Richard Sennett believes it is caused by two main factors:
Broken geography
creating structural divisions without obvious borders and distinctive places.


Creation of a system
in which large companies occupy spaces and destroy communities.
Nevertheless, there is hope. Through the observation of current sociopolitical trends, we have noticed that in more and more cities the agency is passed from city officials to local communities.
In Barcelona, a project called Fab City, revolving around the ideas of local, small scope and collective production of goods, is researched and tested in practice. Other example, El Alto, Bolivia is an 842,000 city in which the political power is divided into small neighbor communities called 'vecinos' that decide on local matters and participate in construction works.
Challenge
As we were trying to come up with the solutions for potential problems of future cities we decided that the best way we can instill responsibility in people is through proper education, starting from a very early period of life.
We decided to work with children because we believe that the current generation of kids, as the future decision-makers, should be taught to engage in collective work, to think critically and be able to look at problems from many perspectives
.
Outcome
We divided children into several teams and provided them with sets of tools asking them to come up with models depicting cities of the future which are either utopian or dystopian.
By that, we tried to prove that by providing children with means, agency and proper environment based on collectiveness, we will make them share their awareness of potential issues, define them and work on solutions together.
A month later, we were invited by the Rzeczpospolita to give a keynote about experiment results and the future of education in urban areas during the Real Estate Impactor conference.
︎

PROJECT ID

Futuro
A toolkit that democratize the process of Designing The Future
Scope:




+

Technology research

+




+

Technology explainers

+




+

Research

+




+

Sustainability

+




+

Trends

+




+

Product design & branding

+

+

Human Experience

+
Background
Future can not be predicted. However, we believe it can be designed.
To do it properly, one has to go through a very complex process. The first stage is historical analysis: before we design the future, we need to know the past, be able to comb through various periods looking for reasons that triggered certain social and technological phenomena to appear. It is important at this stage to maintain critical thinking in order to take into account contextual differences.
It is also crucial to take a look into contemporary, to get a proper understanding of the current stage of technological development in a given area. This lets us assess the resources we could use to create solutions of present issues.
The whole process corresponds to the principles of accelerationism: an idea that either the prevailing system of capitalism, or certain technosocial processes that have historically characterised it, should be expanded, repurposed, or accelerated in order to generate radical social change.
Challenge
Designing the future is a very responsible process as it applies not only to lives of several billion people but also different species, climate - in general, the whole natural system. Therefore, we need a proper, systemic and collective approach to problem solving. If we want to overcome the challenges posed by the 21st century, all of us need to take action. In order for this to happen, the awareness of dangers and their possible solutions must be spread.
Outcome
Therefore we created Futuro, a toolkit that supports the process of creating solutions for the future based on the implementation of technology in such a way that they meet human needs and meet the objectives of sustainable development.


A set of cards that describe over 120 technologies and the degree of their development together with the methodology will go on sale in 2019.
Sign up to our newsletter and be first to know when Futuro arrive on sale.
︎
PROJECT ID

Brain
Computer
Interfaces
Increasing awareness about the BCI innovations features and applications
Scope:




+

Technology research

+




+

Technology concepting

+




+

Technology explainers

+




+

Research

+




+

Strategy & insight

+




+

Product design & branding

+

+

Content creation

+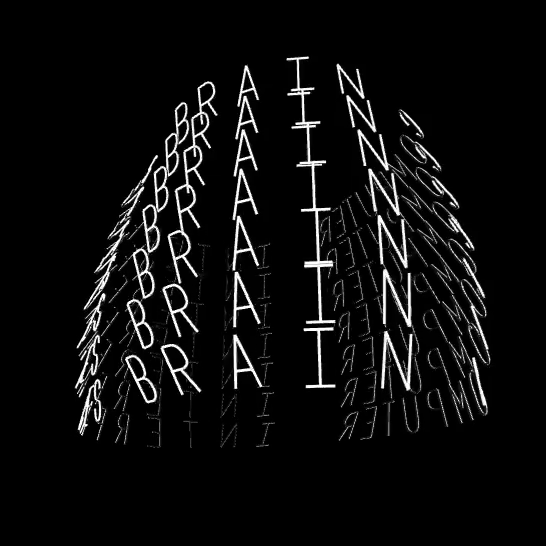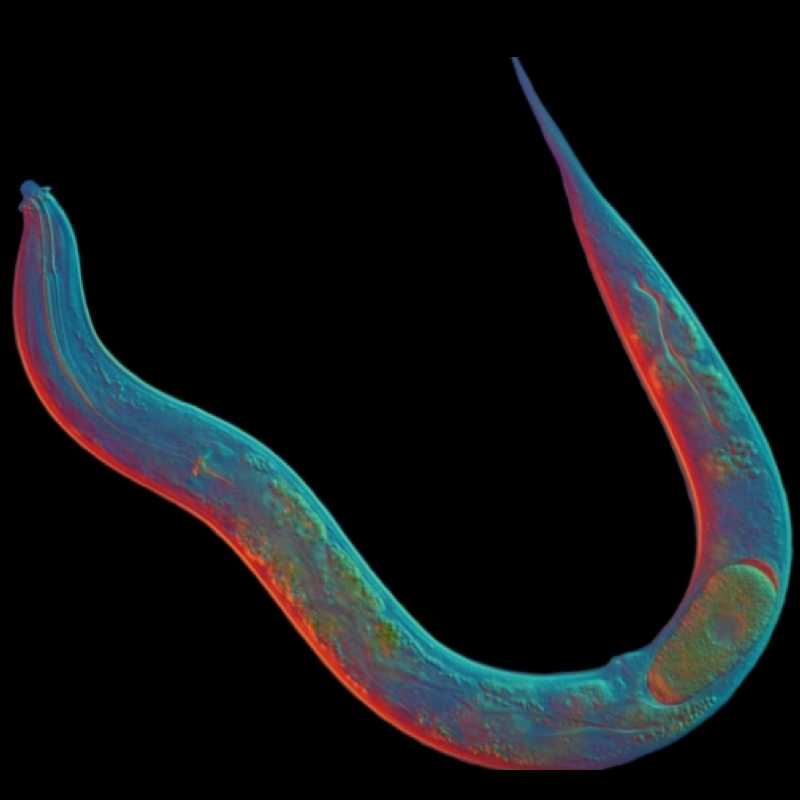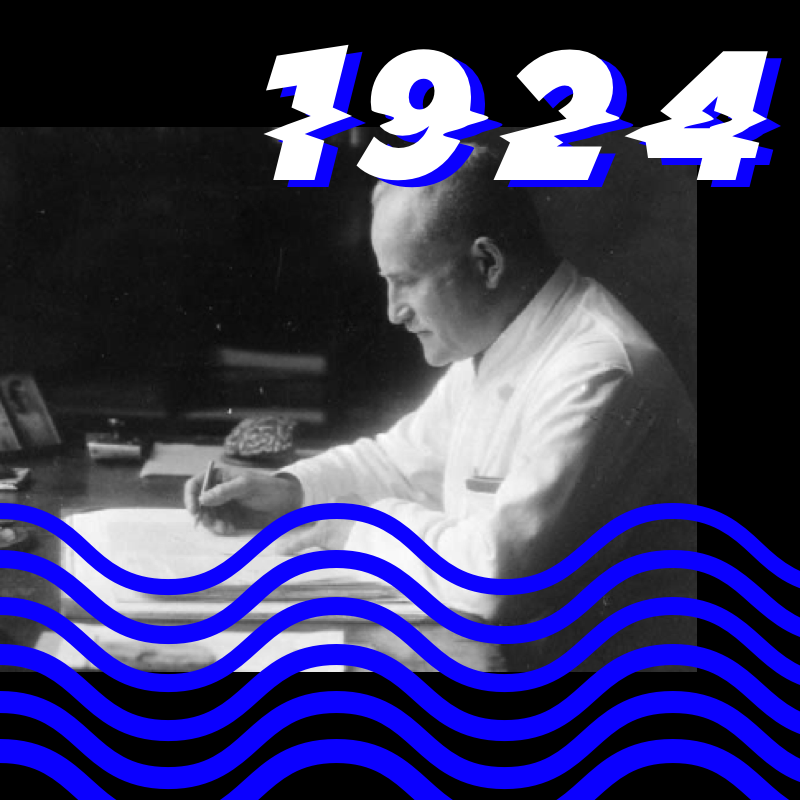 Background
The core of our activity is to prepare technologies for entering the market at an early stage of development, so that in the future they respond to the real needs of people and are not mindlessly implemented in all areas of our lives.


Challenge

An important element of this process is the showing the final recipients the possibilities, benefits and threats that technological innovations bring.

To familiarize you with the Brain Computer Interfces technology, we conducted a market research on the devices available. We have followed the development stories and collected the implemented projects. We also looked into ScienceFiction books and films, where we searched for speculations about the technology's applications.


Outcome

Reports published in the classic PDF format are not very engaging, so we created a special profile on Instagram, on which we will systematically share the results of our research.


Follow us if you are hungry for knowledge about BCI.
︎
PROJECT ID

Young
Makers
Young Makers is a platform for children that encourages joint creation.

Its main goal is to show the youngest how to use the advantages of new technologies to notice and solve problems in the world around us and to create solutions for the future.
Collaborators:
Bartosz Tytus Trojanowski
Małgorzata Nadziejko
Scope:




+

Strategy & Insights

+




+

Trends

+




+

Research

+




+

Service Design

+




+

Product design & branding

+

+

Content creation

+

+

Events curation

+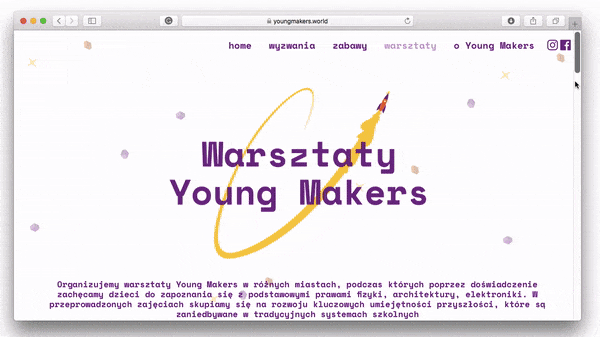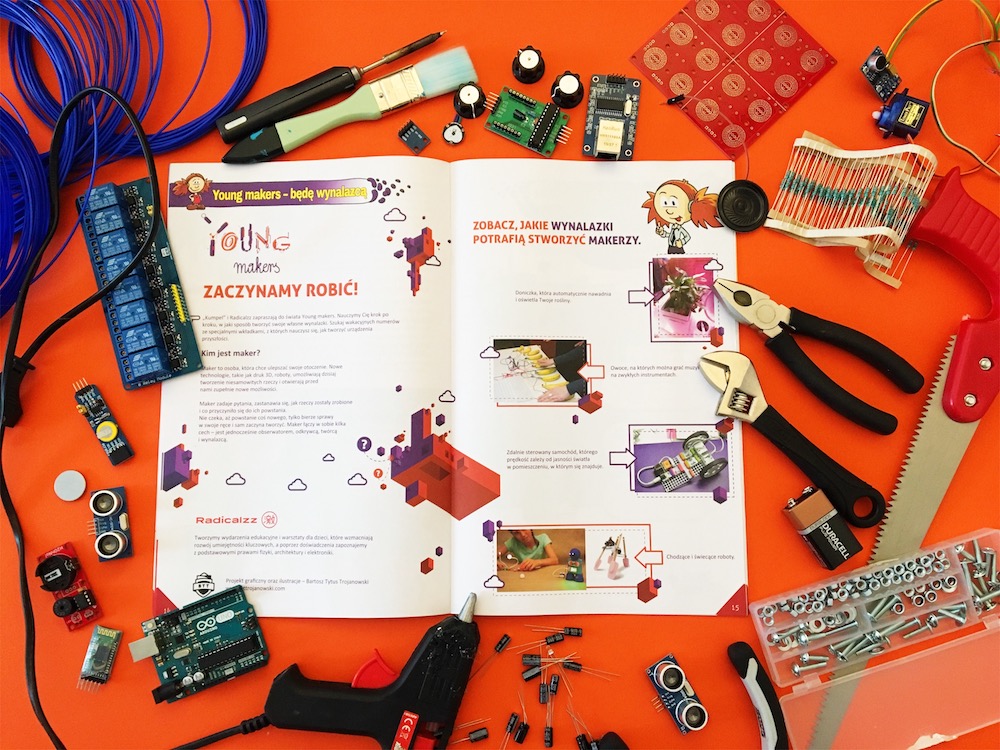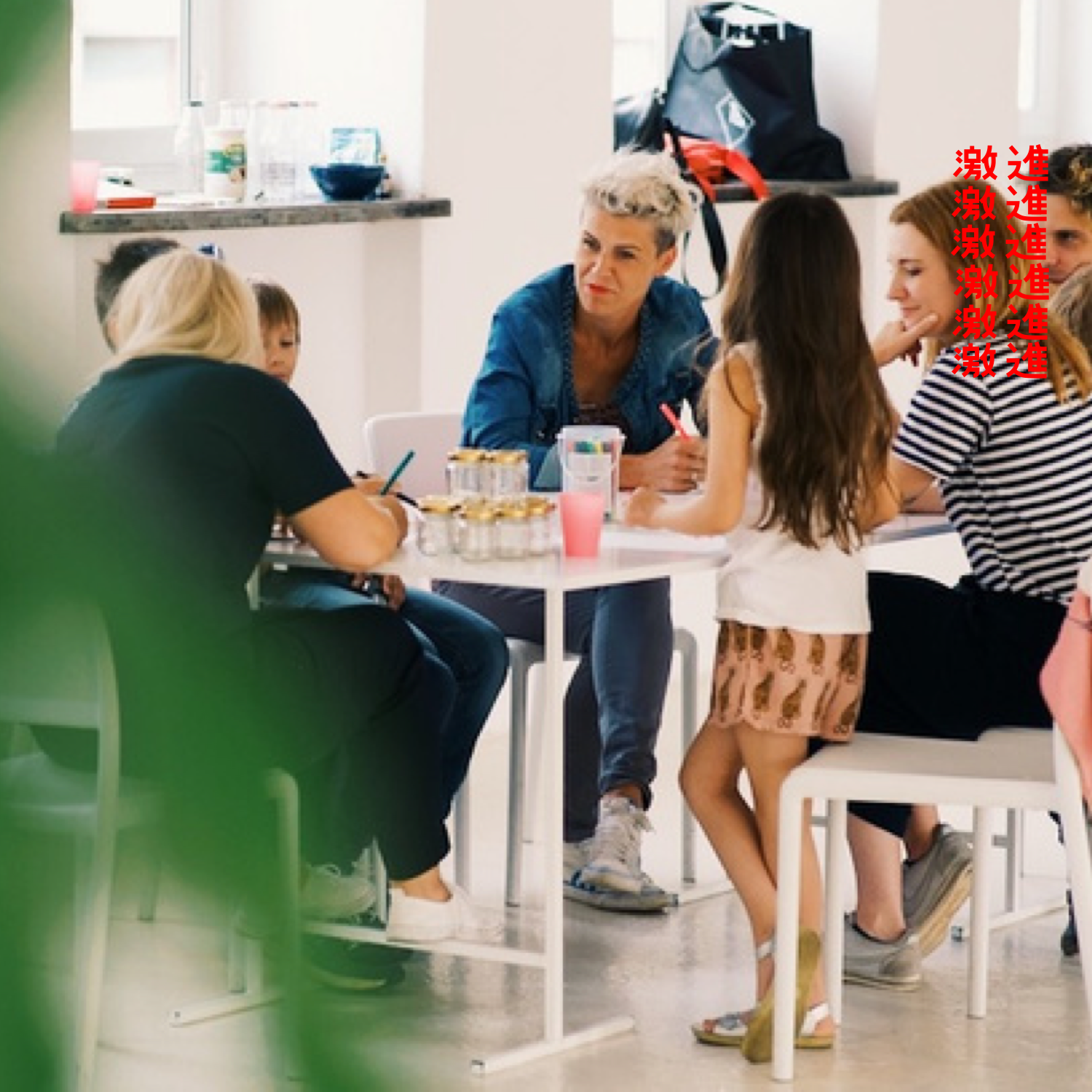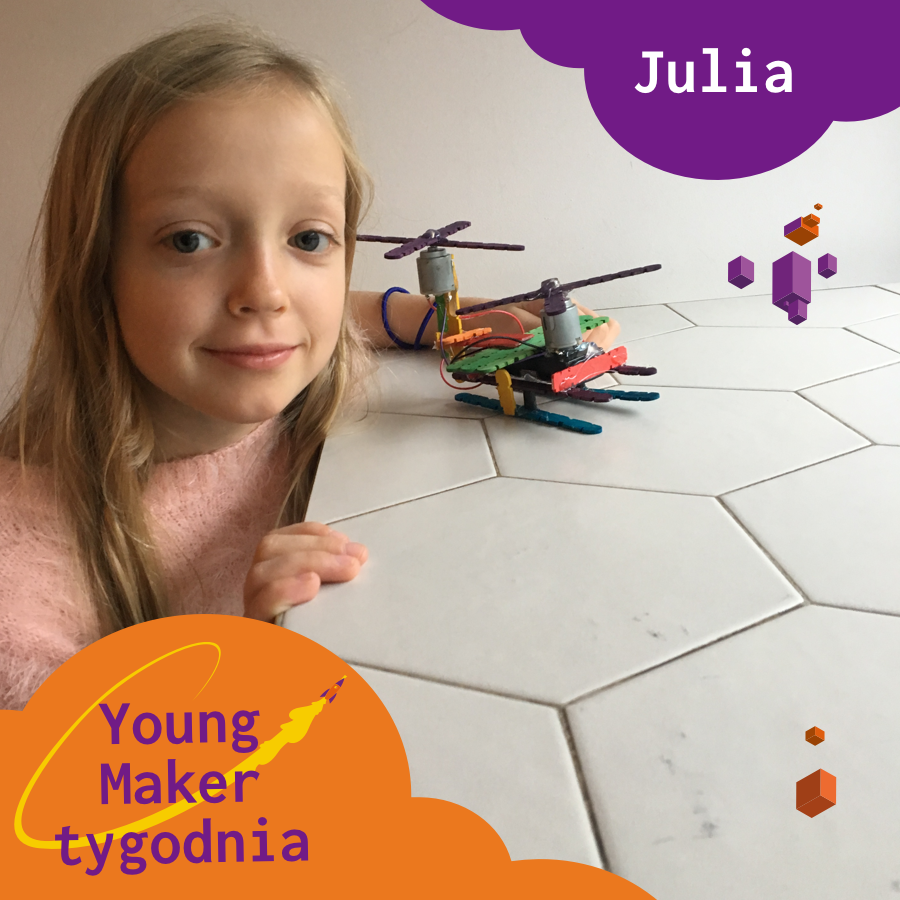 Background
It all started when our partner Cogito, invited us to start a project together. Our main goal was to raise awareness about the Maker Movement among kids.
We designed a series of extras for their magazines. Its success overwhelmed us. We wanted to mantain this interest. The only way to do it was to expand the idea and create the ecosystem for it to prosper.
Challenge
Our goal was to create awareness of the Makers' Movement and encourage young people to create things by engaging them in the activity of collective making. In order to achieve that, we created an environment, community, and tools that allow them to turn their ideas into physical objects.
However, we didn't what those inventions became mere gadgets or toys. That why we focus children's imagination to explore ideas that will be beneficial for them and general society. By spreading the knowledge of United Nations Sustainable Development Goals we provide them with a framework that allows to direct their output into the right direction.
Outcome
To achieve these goals we created Young Makers. We have taken a holistic approach to the project by independently doing research, building community through the use of social media and YouTube, providing tools, organizing workshops, initiating challenges, thus developing a whole environment for planting the seed of Makers' approach. We have also designed and implemented the branding ourselves.
We have designed a strategy to build a community around the Young Makers. It includes a YouTube channel we will be launching in 2019 that will consist walkthrough videos, showing how you can possibly built devices with simple, easily available tools. In the near future, the children will also be able to upload photos, videos and descriptions of their inventions to the website, thus sharing their output.
Young Makers also includes semestral workshops that are divided into two age groups: 7-9 and 10-13. Groups have up to 15 participants in order to create a friendly, inclusive atmosphere.
Overall mood of the workshops is inspired by the manner in which adult designer teams work, namely Design Thinking and Design Sprint methodologies. We also incidentally organize single workshop meetings in different cities.
Last but not least, we cooperate with companies in a subproject called Challenges. The idea is inspired by Designathons and lies in children coming up with solutions for challenges set up by a given company.
Join Young Makers and encourage youngest around you to start to make!
PROJECT ID

Embracing Circular Economy
in electronic waste management
Consultancy for a startup from India that deals with e-Waste Management.
Scope:




+

Strategy & Insights

+




+

Trends

+




+

Research

+




+

Service Design

+




+

Product design & branding

+

+

Content creation

+

+

Events curation

+
Background
The origins of the project date back to December 2017 when we visited India, attending UNESCO Mahatma Gandhi Institute of Education for Peace and Sustainable Development conference.
Challenge
The main challenge of the project is creating awareness of Circular Economy principles and applying them in reality. Its goal is to create an environment, including a production line, for the recycling of electronic garbage.
The project's activity is divided into five categories: Research & Development, Circular Economy, Surveillance (helping producers, governments and international organizations monitor compliance through blockchain based tracking & surveillance), Urban Mining (extraction of metals from electronic waste), and Advocacy (in cooperation with NGOs, RWAs, Schools and Youth Clubs).
Outcome
The project is in the development stage, as we are currently applying for funding. We are also searching for useful contacts and investment opportunities.