Futuro
Cards Deck

Toolkit that helps discovering sustainable future-making trends and technologies.






Almost every week we can find out about a new technology or a prototype that will change our world and reshape the future.

It seems tricky to believe in all of them, but the truth is, we are on the verge of multiple technological and scientific breakthroughs.

As a result, life as we know it will change during the next decade or two.

So we came up with a more laid-back way to explore the options and discover unusual connections between UN sustainable goals, technologies and trends.




We strive to democratise possible, sustainable future visions.


That's why we created FUTURO - a simple and fun tool that connects Sustainable Development Goals (SDGs) with TRENDS and TECHNOLOGIES to construct a blueprint for a better future.


Sustainable
Development Goals


SDGs were set by the United Nations General Assembly in 2015 for the year 2030. The Goals are interconnected, together delivering a blueprint for a better future

The SDGs framework in Futuro was inspired by Balance of the Planet, an environmental-themed computer game published on the Earth Day 1990 by Chris Crawford.



Technologies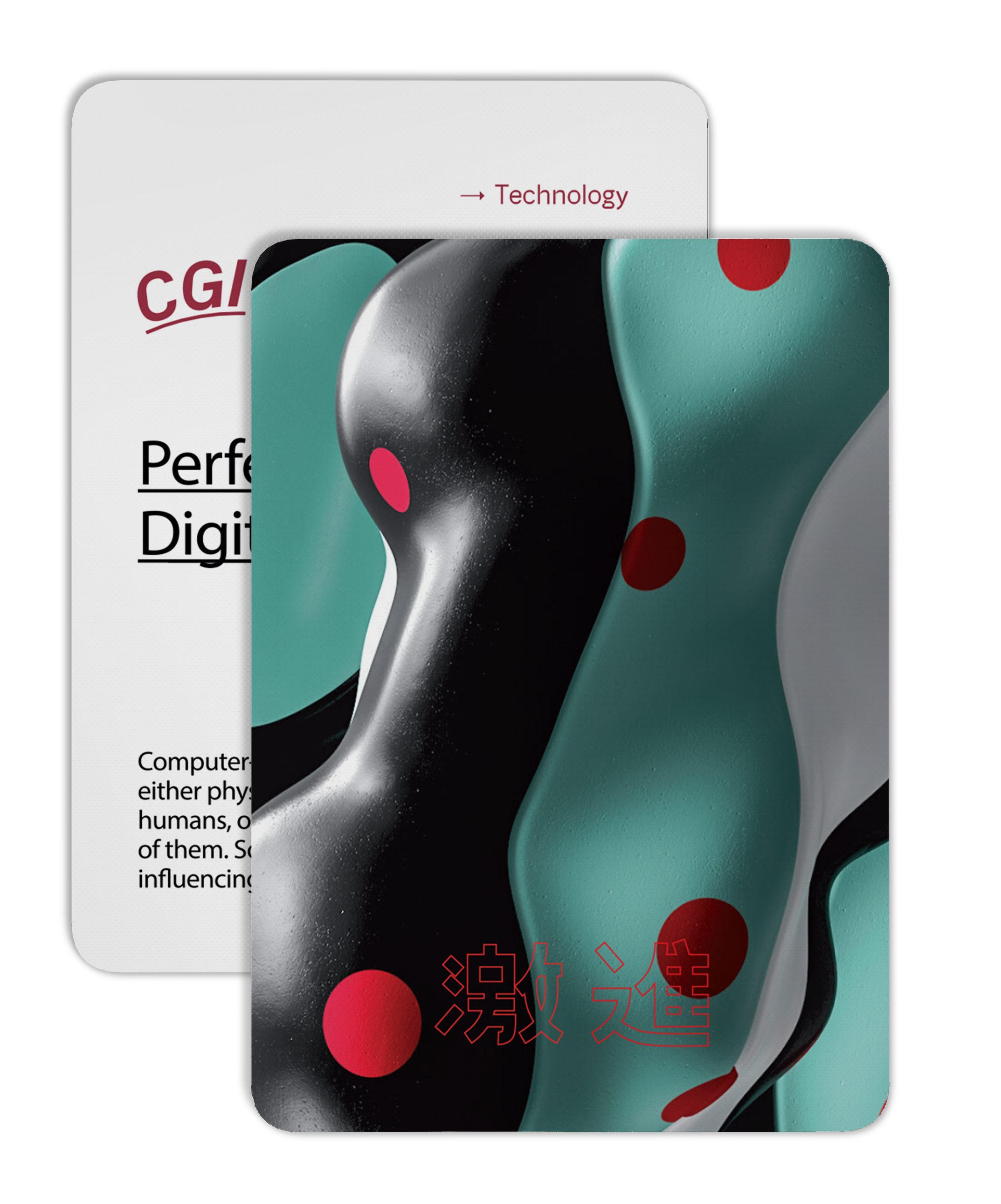 We described over 35 key technologies to challenge users' perception and give them tools that support the process of creating human-oriented solutions for the future.


Trends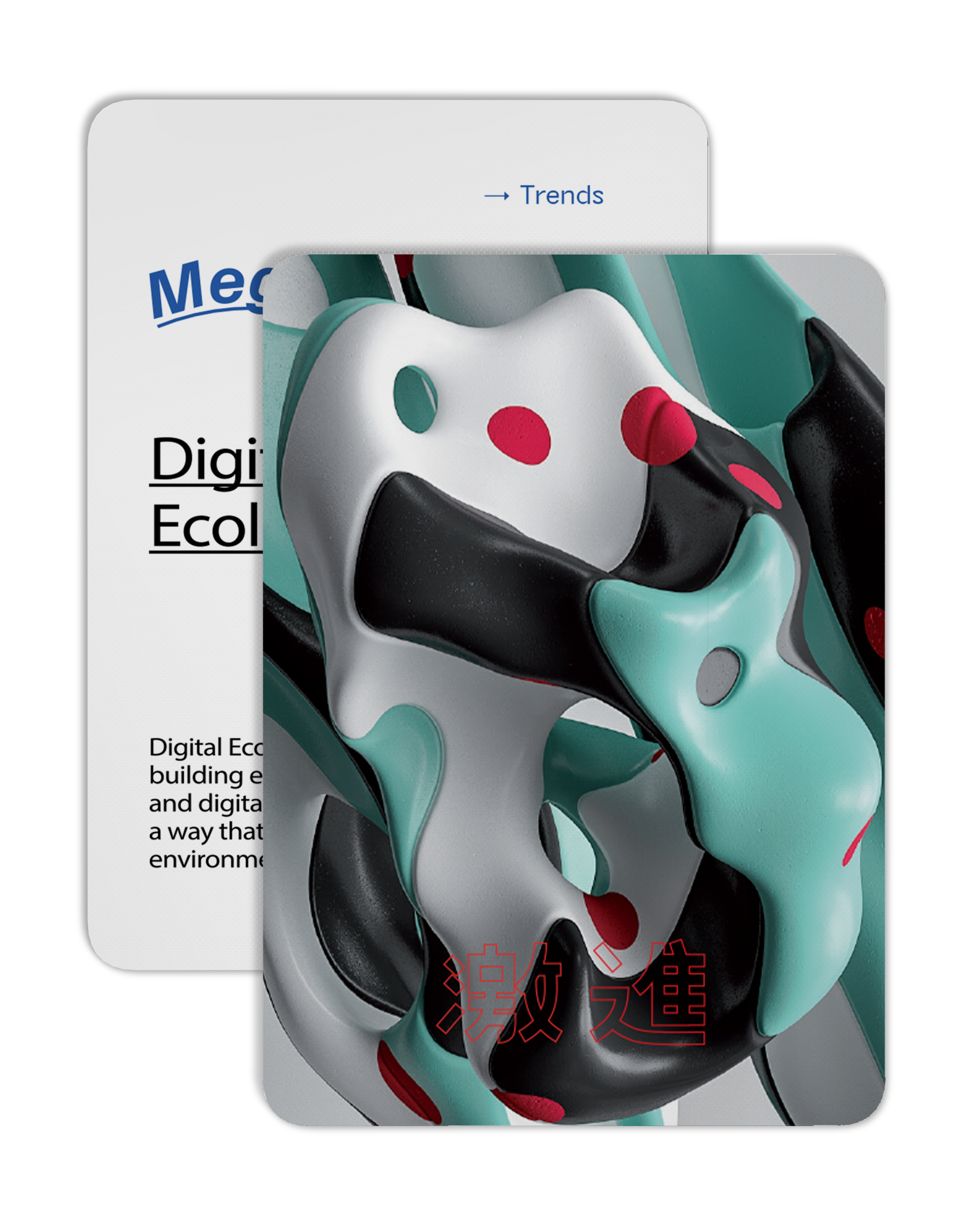 In the deck we also included 15 cards of key Mega Trends to help keeping track of early symptoms of changes, which take place in contemporary world.

Using them allows to look at things from different perspectives, see the bigger picture and explore the potential of putting things in context.


Methodology

︎Technology research

︎Trend research

︎Sustainability

︎Technology explainers

︎Product design

︎Technology research

︎Human Experience







Our projects have been featured in:
Get your daily dose of fresh, future-oriented news.

It's presented by our digital anchor via Instagram Stories, and curated by radicalzz team.

It takes 1 minute of your time to watch them all. Literally, we measured it.

Stay up-to-date with:

+
TRENDS
+
+
TECHNOLOGY OF TOMORROW
+
+
FUTURE MAKERS
+
+
SUSTAINABLE FUTURES
+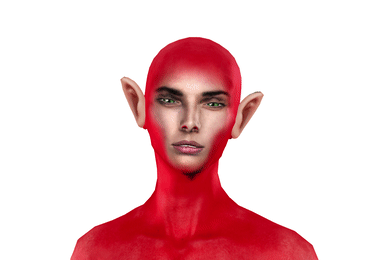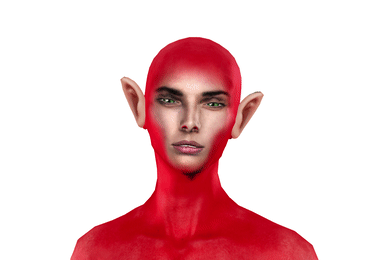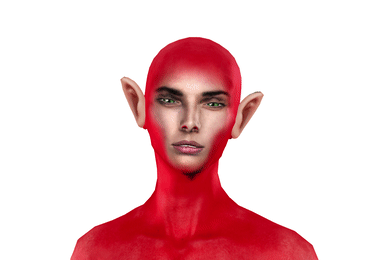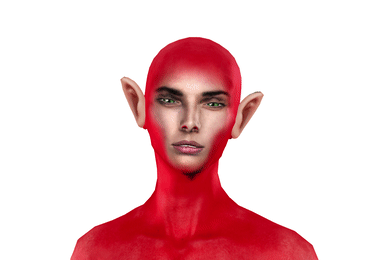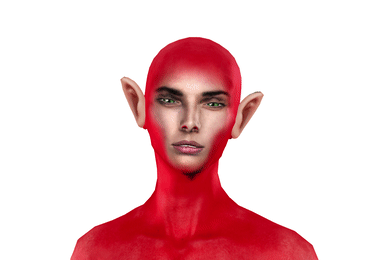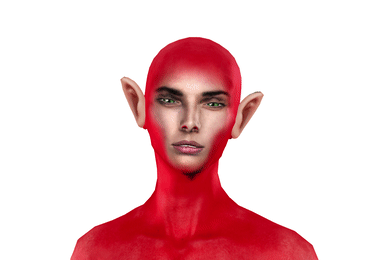 Sign up
to our newsletter
Receive radicalzz.news about the future, technologies, sustainable designs, trends, our projects, and upcoming events - straight to your inbox.
Speak to us about potential projects or get more information on our talents and services at:
#radicalpeople
#radicalthinking
#radicalideas
We are based in Warsaw
POLAND
Foksal 3/5 Street
IV floor

whatsapp +48 664 027 366