We are
designing
The Future
We develop holistic ecosystems for future-oriented products and services, in which they can grow and mature.
We shape them using our knowledge of new technologies, trends, as well as the changes in human needs, expectations and behaviors.
We look at things from multiple perspectives and deliver solutions in accordance to Sustainable Development Goals in the whole process of project creation, all the way to the implementation.


Technology Research
We gather insights on the technological developments and people's expectations towards them.

Business cases and concepting for technologies
We look for creative applications that make emerging technologies useful and practical.

Technology explainers
We increase awareness about the technological innovations, features and applications.
Ecosystem design
As nothing exists without a context, we develop holistic ecosystems, in which the products can function and develop.
Sustainability
We strive to achieve UN Sustainable Development Goals in the projects we work at.

Research
We study and define the key challenges that will impact the development of our future, including the expectations of products and services.
Trends
We look for early symptoms of changes taking place in contemporary world and keep track of them to explore their potential.

Strategy & Insights
We specify the possible directions of development and plan strategies to implement them.
Digital products' design & branding
We create technological brands that reject stereotypes and pave the way in their category.
Service Design
We research and design digital services so they meet real human needs.
Human Experience
(incl. CX & UX)
We design experiences for humans first, then customers or users.


Content creation
We create content that tells a story, educates, inspires and engages.
Events' curation
We know how to design events, showing respect to our guests, while still leaving them in awe.
Get your daily dose of fresh, future-oriented news.

It's presented by our digital anchor via Instagram Stories, and curated by radicalzz team.

It takes 1 minute of your time to watch them all. Literally, we measured it.

Stay up-to-date with:

+
TRENDS
+
+
TECHNOLOGY OF TOMORROW
+
+
FUTURE MAKERS
+
+
SUSTAINABLE FUTURES
+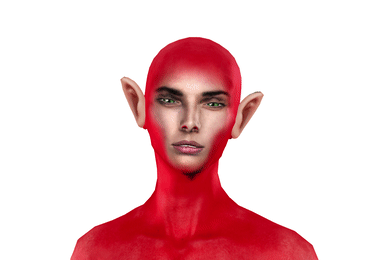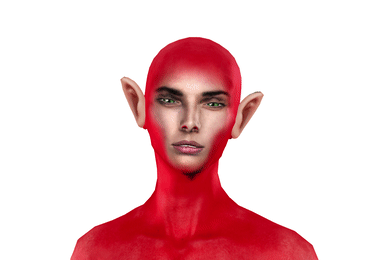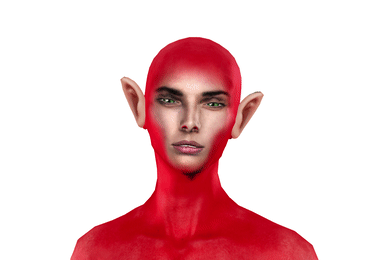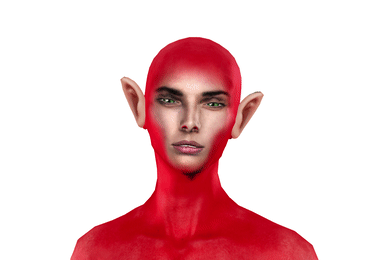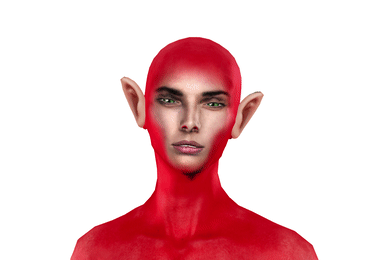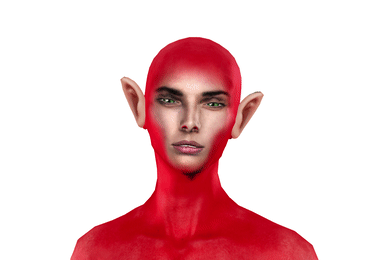 Sign up
to our newsletter
Receive radicalzz.news about the future, technologies, sustainable designs, trends, our projects, and upcoming events - straight to your inbox.