Introducing an
AI-based medical technology to the market


One of our Clients was a Polish startup pioneering the growing market of democratized access to basic medical care. The company created a portable telemedical booth, a product that resonates with the emerging Insurance Tech field.

The device uses advanced diagnostic technologies (e.g. AI and Big Data-powered prediction) to let everyone non-invasively perform essential examinations, track their results and share them with a doctor.

At our client request, we created the visual identity for both product and brand. We also designed and implemented its website. To achieve that, we split the project in two, reaching into our network of radicalzz.fellows.


Technology explainers


Big Data is a term that has many negative connotations. Therefore, one of the main challenges was to show potential users that their personal info might be used in a beneficial way. For that purpose, we devised a strategy, which employed the use of 3D-illustrated explainers and the psychological study of color.









Visual and brand identity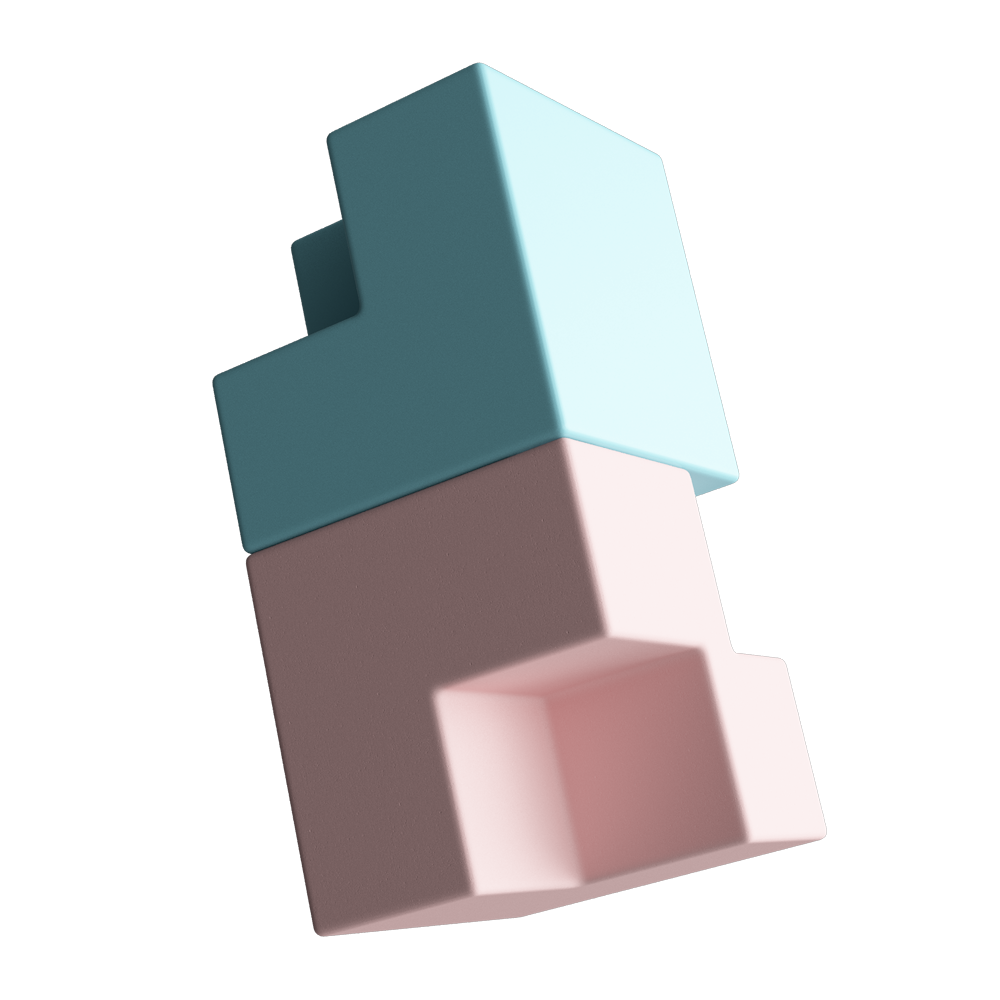 We invited Martin Koleva, a 3D designer from the Czech Republic, to collaborate on visual elements. He was responsible for creating imaginative, animated 3D-visualizations to give customers a better grasp on the product's features.

The hues used in a specially created brand-book were the ones commonly associated with care and trust, the brand values we wanted to emphasize.


Content strategy & Web development



At the same time, our core team worked to create a website that was not only pervasive but also educational. We designed the content strategy and implemented the visual design, basing it on the brand book. The overall design was amplified by Martin's animations.


The outcome was a one-of-a-kind brand identity, that included cutting-edge animated 3D art and unique web design.




Methodology


︎Brand Identity

︎Brand Architecture

︎CGI

︎Technology Explainer

︎Shapeshifting Organization



Our projects have been featured in:
Get your daily dose of fresh, future-oriented news.

It's presented by our digital anchor via Instagram Stories, and curated by radicalzz team.

It takes 1 minute of your time to watch them all. Literally, we measured it.

Stay up-to-date with:

+
TRENDS
+
+
TECHNOLOGY OF TOMORROW
+
+
FUTURE MAKERS
+
+
SUSTAINABLE FUTURES
+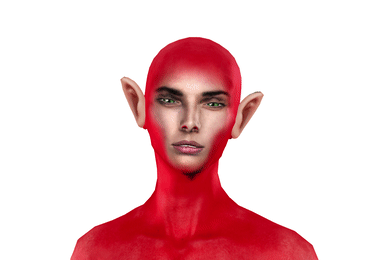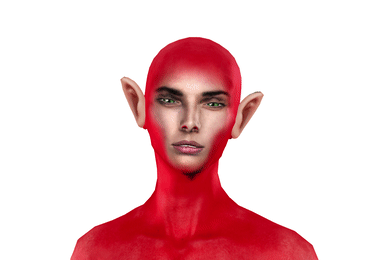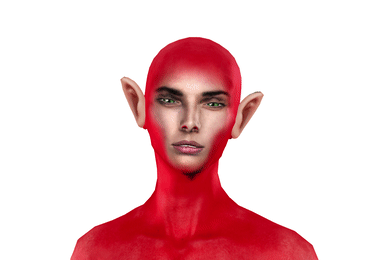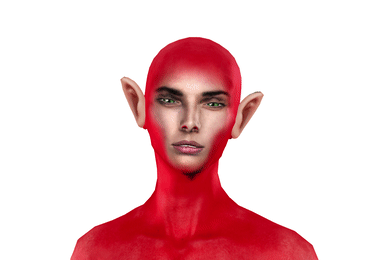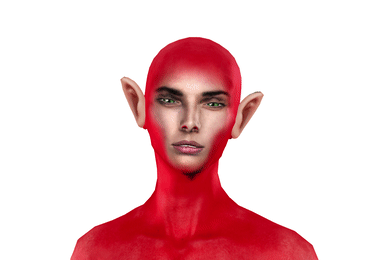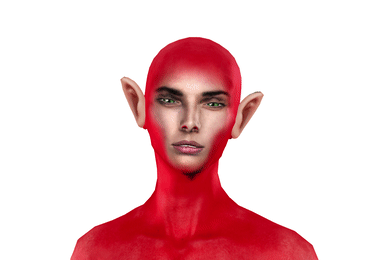 Sign up
to our newsletter
Receive radicalzz.news about the future, technologies, sustainable designs, trends, our projects, and upcoming events - straight to your inbox.
Speak to us about potential projects or get more information on our talents and services at:
#radicalpeople
#radicalthinking
#radicalideas
We are based in Warsaw
POLAND
Foksal 3/5 Street
IV floor

whatsapp +48 664 027 366