GIFs: an exploration of emerging channels of communication

GIFs are around since 1987, and it's a great example of evolving formats that become symbols of how communication is consumed nowadays.

Around 2010, giant platforms like Buzzfeed and Reddit revived GIFs and people quickly started to use it as a form of self-expression.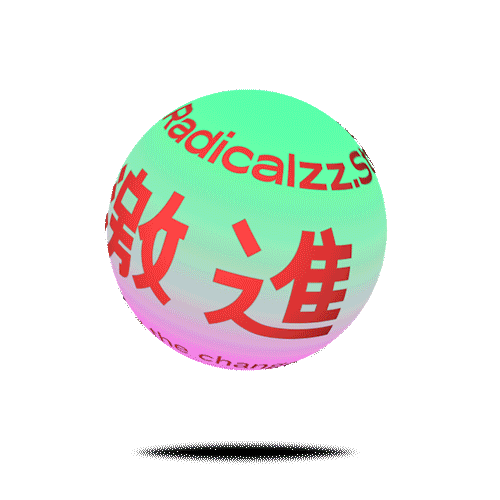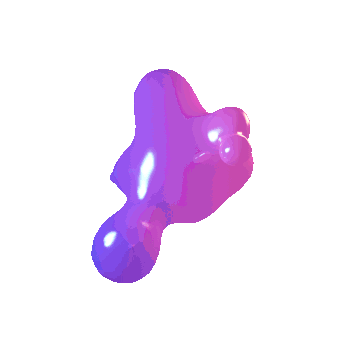 The GIF-sharing platform GIPHY was established in 2013. Nowadays, it's popularized among masses by being linked to the biggest social media and messaging services. This rise in popularity may transform the GIF format into a language.


Currently, GIPHY users watch more than 2 million hours of GIFs every day. Because of that, it can be used to monitor, identify and analyze trends, tendencies or anxieties present in the society.

As it turns out a lot of topics are still underrepresented, including our favorite: the #future.



Emerging Communication Channels


Targeting modern recipients starts with the right format and our bet is on GIFs. We began by defining the target group for our experiment and analyzed the behavior of its members: how do they create keywords, consume the content and where do they look for it.



Creative Direction and Visual Identity


We created a collection of GIFs, in collaboration with the graphic designer +Bartek Trojanowski+. It included 2D and 3D artworks meant for free use through the +GIPHY platform+. The designs are reflecting our futuristic nature and an open, diverse point of view.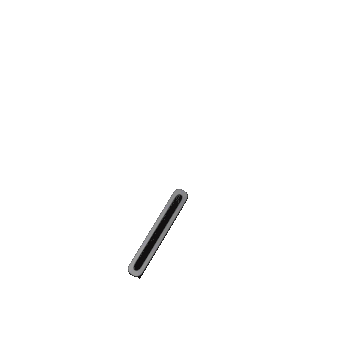 Emerging Strategies


Finally, we tailored a hashtag strategy to reach our target group. In less than 2 months our collection got 6 million views. We managed to conduct an interesting experiment and attract a very large audience with a small budget.






GIF communication design quickly became a popular service among radicalzz.studio clients looking for non-standard ways of engaging their audience, especially digital natives: Generation Z and Millennials



Methodology


︎ GIFs Design

︎ Hashtag Strategies

︎ Trend Research & Analysis







Our projects have been featured in:
Get your daily dose of fresh, future-oriented news.

It's presented by our digital anchor via Instagram Stories, and curated by radicalzz team.

It takes 1 minute of your time to watch them all. Literally, we measured it.

Stay up-to-date with:

+
TRENDS
+
+
TECHNOLOGY OF TOMORROW
+
+
FUTURE MAKERS
+
+
SUSTAINABLE FUTURES
+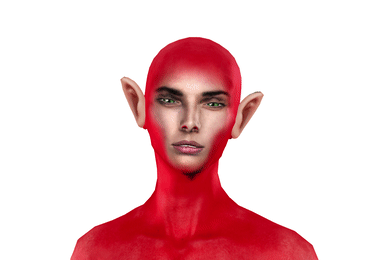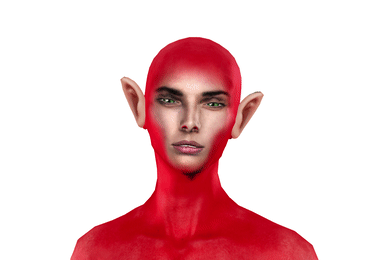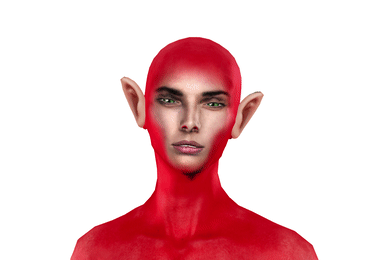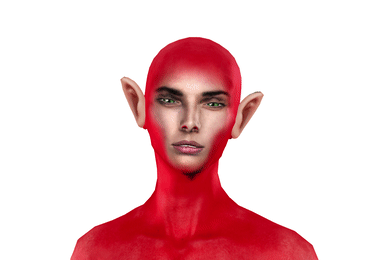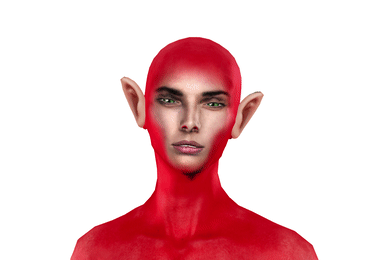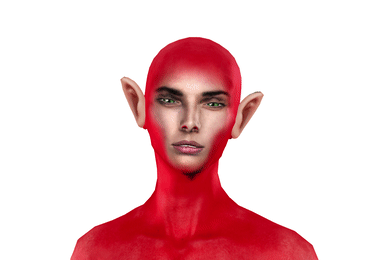 Sign up
to our newsletter
Receive radicalzz.news about the future, technologies, sustainable designs, trends, our projects, and upcoming events - straight to your inbox.
Speak to us about potential projects or get more information on our talents and services at:
#radicalpeople
#radicalthinking
#radicalideas
We are based in Warsaw
POLAND
Foksal 3/5 Street
IV floor

whatsapp +48 664 027 366