Circular economy research and business model implementation


Reality is changing fast and one of our client's goal is to change with it by becoming less expensive and more sustainable.

Their transformation strategy involves implementing and managing change inside and outside the company. With many issues to tackle, climate change and unsustainable consumerism are some of the major concerns for the society.

On the manufacturer side, the concept of renting physical object instead of selling it can reduce waste and maximize the use of resources by material recycling and spare parts replacement.



Technology and Trend Research


Our first task was to evaluate if there is a target group for our client innovative project in Poland.

In this case, the key point of our qualitative research was exploring human sentiment towards ownership. We also looked for indicators of preference towards the new subscription models.


Business planning and concepts for technologies


After evaluating possible creative applications of the circular economy trend we combined our technological expertise with the research results and created the set of comprehensive recommendations. We focused on pointing out near future and far future concepts of implementation.


Service Design


After recognizing the weak and the strong sides of this project, we are preparing the first potential models of subscription for the testing stage.

We are focusing on converting the service model and making it applicable to our client challange.

We'll be verifying the right market fit, the attractiveness of the offer to the customers as well as its profitability.


Methodology


︎ Trend Research & Analysis

︎ Benchmarking

︎ Business Model Analysis

︎ Market Research

︎ In-depth Interviews

︎ Natural Language Form Development

︎ Kano Model



Our projects have been featured in:
Get your daily dose of fresh, future-oriented news.

It's presented by our digital anchor via Instagram Stories, and curated by radicalzz team.

It takes 1 minute of your time to watch them all. Literally, we measured it.

Stay up-to-date with:

+
TRENDS
+
+
TECHNOLOGY OF TOMORROW
+
+
FUTURE MAKERS
+
+
SUSTAINABLE FUTURES
+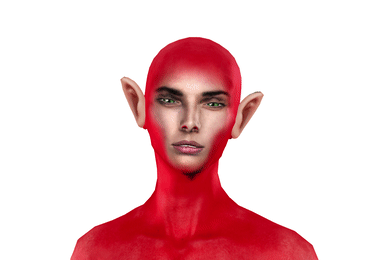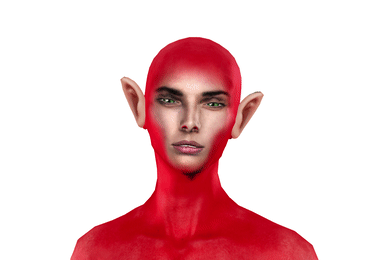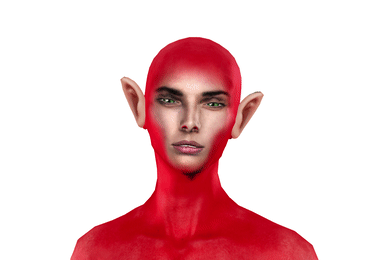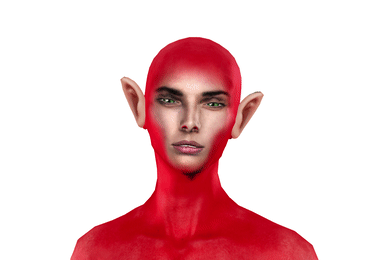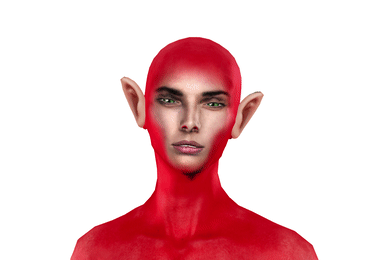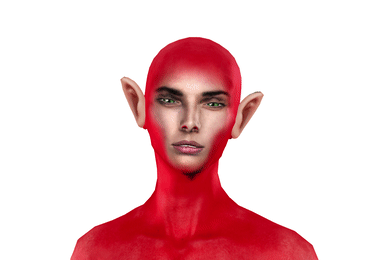 Sign up
to our newsletter
Receive radicalzz.news about the future, technologies, sustainable designs, trends, our projects, and upcoming events - straight to your inbox.
Speak to us about potential projects or get more information on our talents and services at:
#radicalpeople
#radicalthinking
#radicalideas
We are based in Warsaw
POLAND
Foksal 3/5 Street
IV floor

whatsapp +48 664 027 366