Brain
Computer
Interfaces

Increasing awareness about the BCI innovations features and applications.

The core of our activity is to prepare technologies for entering the market at an early stage of development, so that in the future they respond to the real needs of people and are not mindlessly implemented in all areas of our lives.



Challenge

An important element of this process is to show to the end users the possibilities, benefits and threats that technological innovations bring.

To familiarize our clients with the Brain Computer Interfaces technology, we conducted a market research on the available devices .

We have followed the development stories and collected the implemented projects. We also looked into ScienceFiction books and films, where we searched for speculations about the technology's applications.



Our projects have been featured in:
Get your daily dose of fresh, future-oriented news.

It's presented by our digital anchor via Instagram Stories, and curated by radicalzz team.

It takes 1 minute of your time to watch them all. Literally, we measured it.

Stay up-to-date with:

+
TRENDS
+
+
TECHNOLOGY OF TOMORROW
+
+
FUTURE MAKERS
+
+
SUSTAINABLE FUTURES
+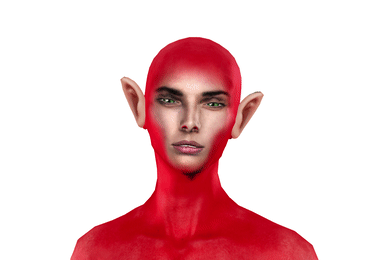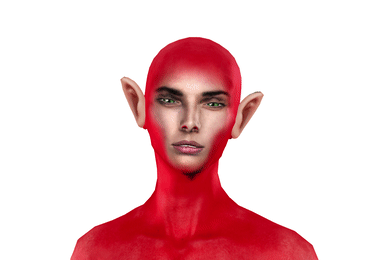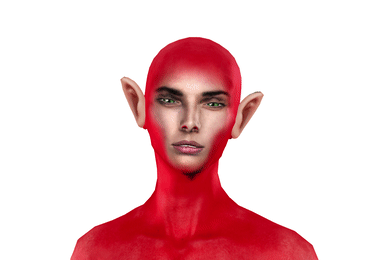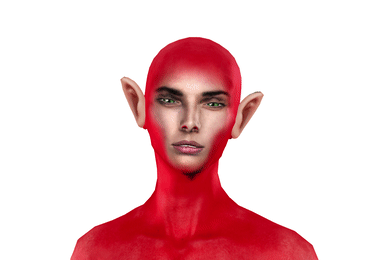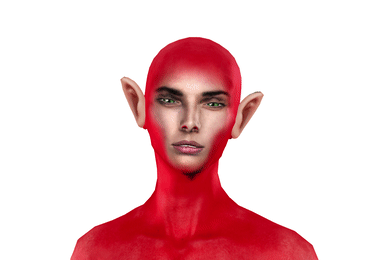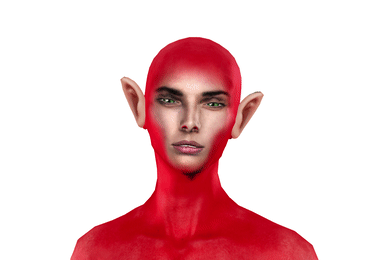 Sign up
to our newsletter
Receive radicalzz.news about the future, technologies, sustainable designs, trends, our projects, and upcoming events - straight to your inbox.
Speak to us about potential projects or get more information on our talents and services at:
#radicalpeople
#radicalthinking
#radicalideas
We are based in Warsaw
POLAND
Foksal 3/5 Street
IV floor

whatsapp +48 664 027 366