Virtual Avatar
& News Anchor


Engaging communication and customer support.



From our beginnings, we have been putting strong emphasis on education and creation of quality content.


This was embodied in our Instagram Stories. We used the feature to provide our followers with Daily News in 4 categories: Trend Watching, Technology of Tomorrow, Future Makers and Sustainability.

Throughout several months, we tried a couple of different designs. At the same time, we tracked the engagement of the Daily News audience, to better understand what kind of content get the best reception.


New formula


We decided to experiment with the formula. Thanks to our trend research, we knew that the videos are currently the most popular and engaging form of content in social media. Thus, we designed a new video format for Daily News.




For that, we needed an anchor. However, none of us felt like becoming one. To solve that problem, we created a new, digital team member responsible for presenting Daily News.


Because the purpose of our avatar was to serve our followers, we decided to democratise the creation process. Through surveys, conducted via Stories, we gathered opinions and expectations towards our character. The outcome was a genderless, shapeshifting, continously evolving news anchor.




In terms of engagement, we hit a jackpot: our audience doubled and bounce rates significantly decreased. Shortly after avatar's inception, we were flooded with DMs expressing admiration for the idea.

But, why won't you see it for yourself? Make sure you follow our Instagram channel to get access to our Daily News and stay informed.




Our projects have been featured in:
Get your daily dose of fresh, future-oriented news.

It's presented by our digital anchor via Instagram Stories, and curated by radicalzz team.

It takes 1 minute of your time to watch them all. Literally, we measured it.

Stay up-to-date with:

+
TRENDS
+
+
TECHNOLOGY OF TOMORROW
+
+
FUTURE MAKERS
+
+
SUSTAINABLE FUTURES
+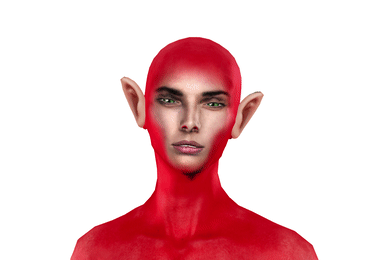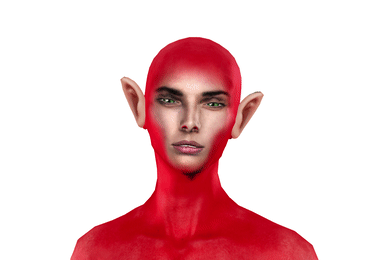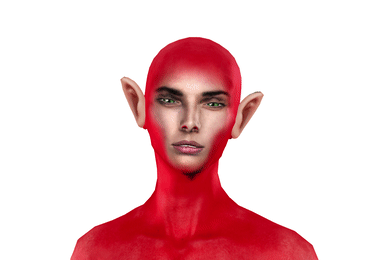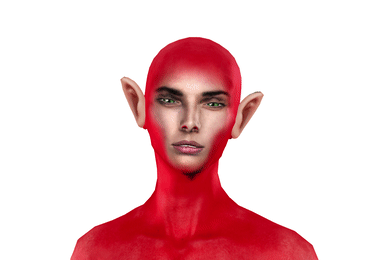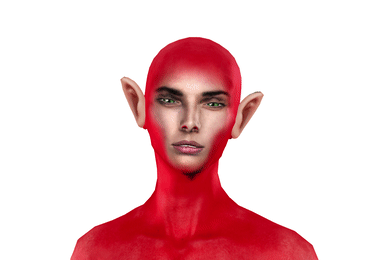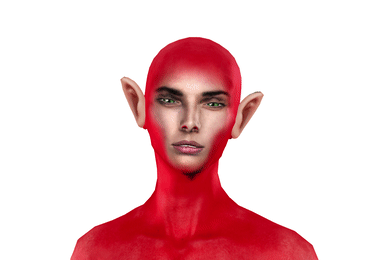 Sign up
to our newsletter
Receive radicalzz.news about the future, technologies, sustainable designs, trends, our projects, and upcoming events - straight to your inbox.
Speak to us about potential projects or get more information on our talents and services at:
#radicalpeople
#radicalthinking
#radicalideas
We are based in Warsaw
POLAND
Foksal 3/5 Street
IV floor

whatsapp +48 664 027 366