THE IDENTITY
OF THE FUTURE
CITIES

Together with Rzeczpospolita, we conducted a social experiment that showed that if we want to build cities of the future and keep their identity, we must start a dialogue with future decision makers today.

Its effects were presented at the REAL Estate: Impactor conference in Gdynia.


You can find a record of the whole process on our Vimeo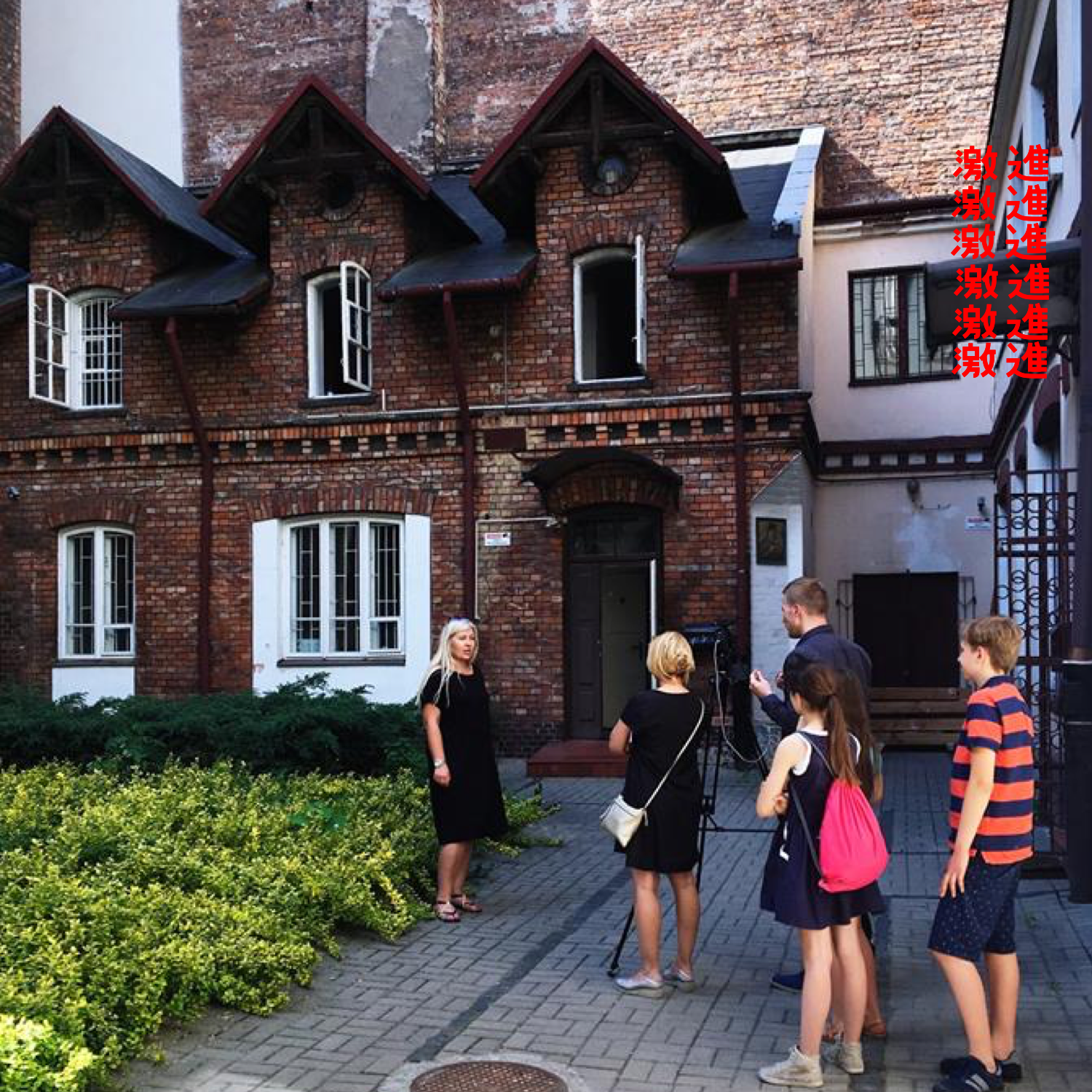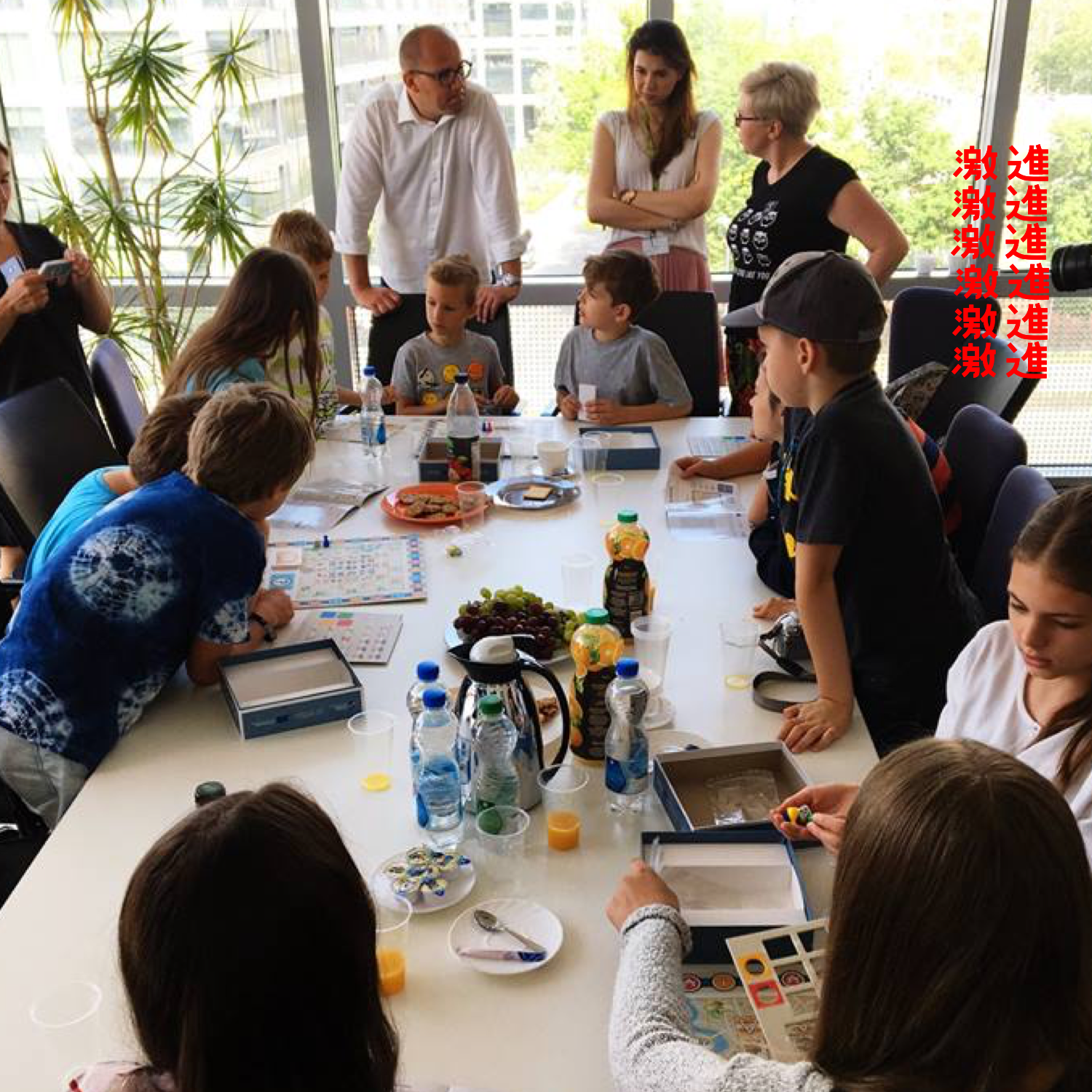 FUTURO
Futuro is a toolkit that supports the process of creating solutions for the future based on the implementation of technology in such a way that they meet human needs and meet the objectives of sustainable development.

A set of cards that describe over 120 technologies and the degree of their development together with the methodology will go on sale in 2019.
YOUNG
MAKERS
Young Makers is a platform for children that encourages them to collaborative making.

Its main goal is to show the youngest how to use the advantages of new technologies to notice and solve problems in the world around us and to create solutions for the future.

As radicalzz.studio we were responsible for creating the concept and design of the brand, market research for the Generation Z, and the strategy of entering the market.

This year we were able to carry out classes during which we discussed the issue of plastic contamination. We have also started the first challenge, which invites children to seek for solutions of the electro-waste problem.

In 2019, we plan to introduce a Maker channel on YouTube and expand communication to social media.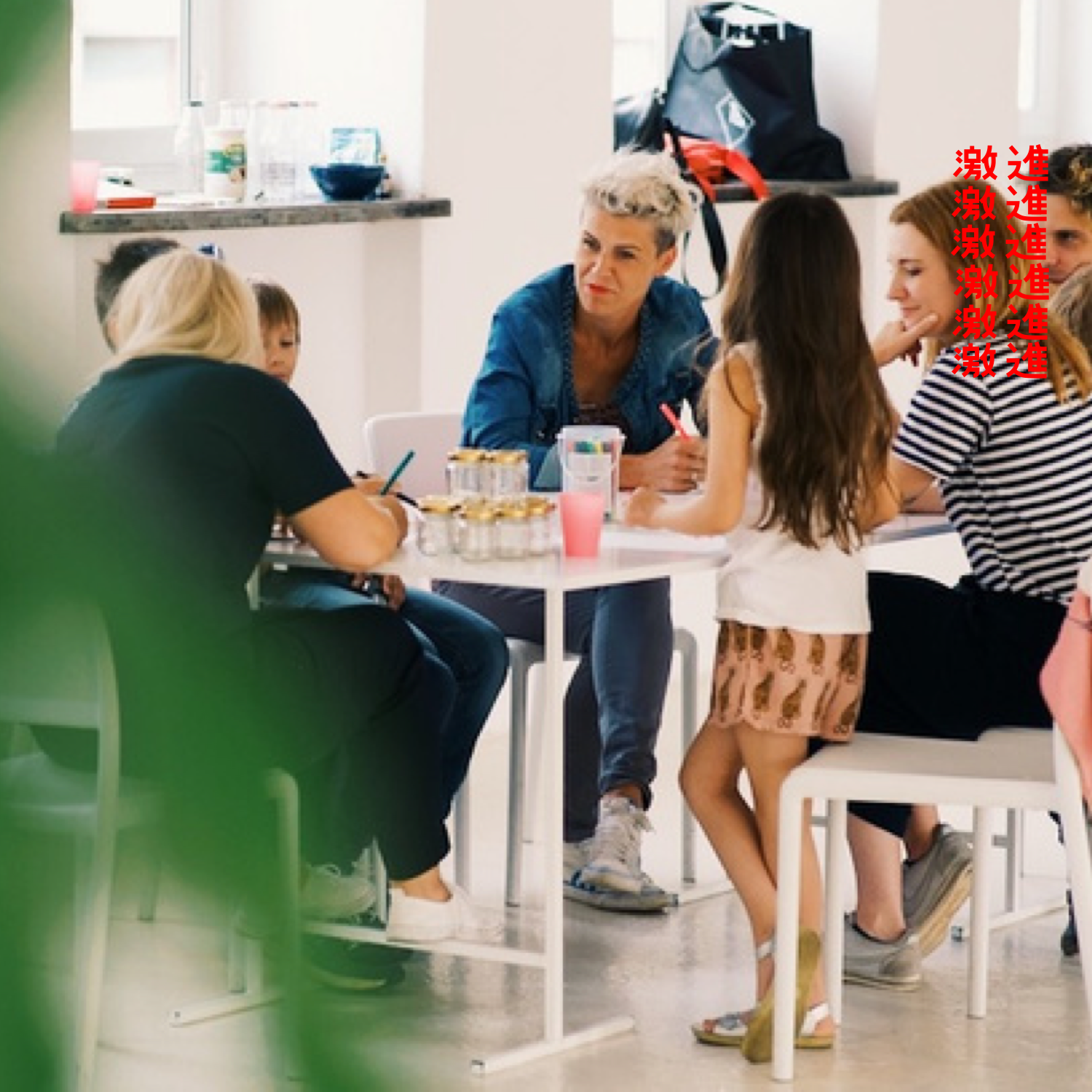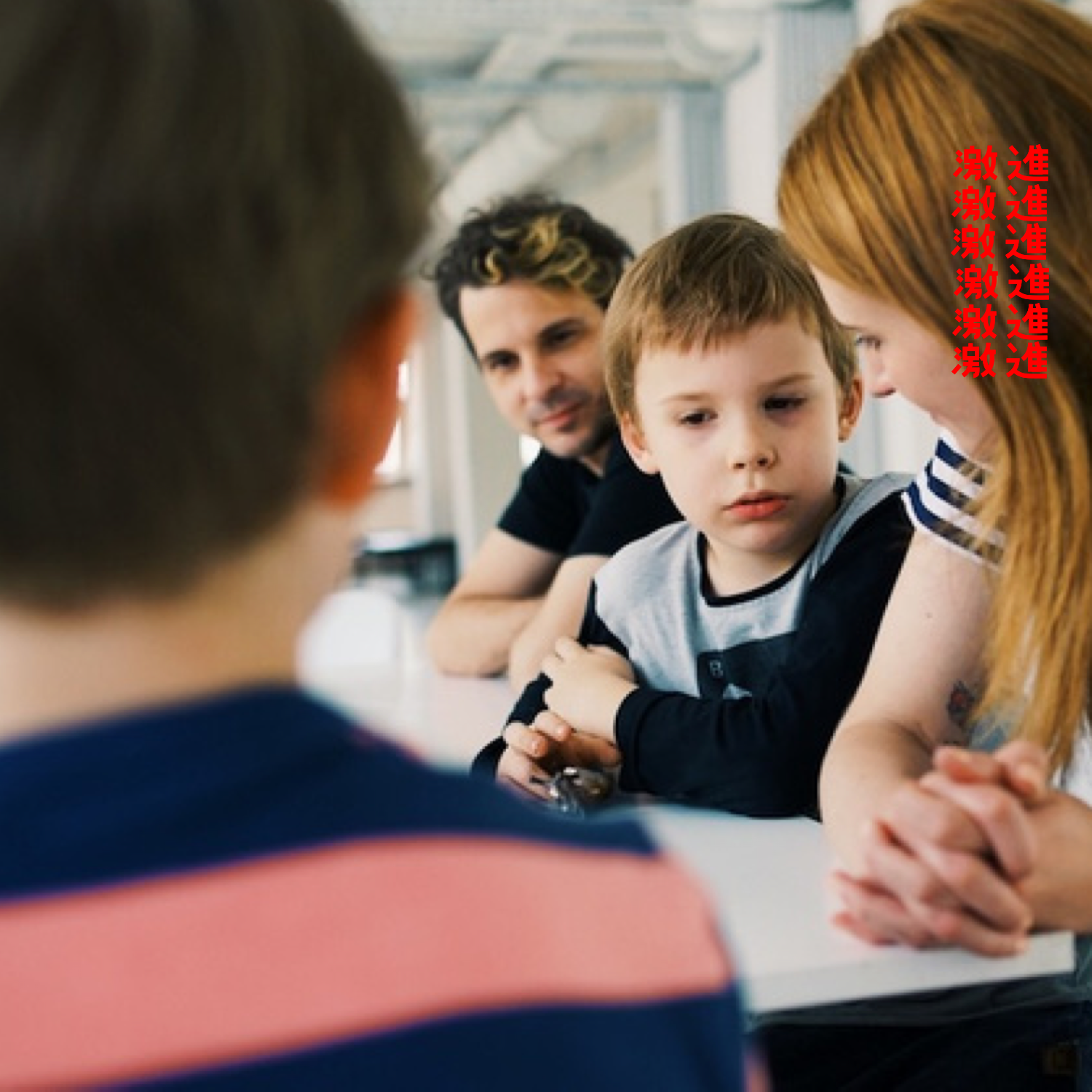 BRAIN
COMPUTER
INTERFACES
The core of our activity is to prepare technologies for entering the market at an early stage of development, so that in the future they respond to the real needs of people and are not mindlessly implemented in all areas of our lives.

An important element of this process is the showing the final recipients the possibilities, benefits and threats that technological innovations bring.

To familiarize you with the Brain Computer Interfces technology, we conducted a market research on the devices available. We have followed the development stories and collected the implemented projects. We also looked into ScienceFiction books and films, where we searched for speculations about the technology's applications.

Reports published in the classic PDF format are not very engaging, so we created a special profile on Instagram, on which we systematically share the results of our research.

Follow us if you are hungry for knowledge about BCI.
ADAMA
SŁODOWY
FOUNDATION
The icing on the cake this year was the signing of an agreement with the family of Adam Słodowy, who gave us permission to open the Foundation under the name of the first Maker of the Republic of Poland.

The main purpose of the foundation's activity will be to promote DIY among children and youth as well as to refresh and modernize the Słodowy's heritage.

Follow us, as we will be able to reveal more details soon.
Find out more about our other projects