We are designing
The Future
We are all-in-one studio that implements technologies to serve humans needs
Technology
+ Technology research

+
+
Business cases and concepting for technologies

+
+
Technology explainers

+
+
Ecosystem design

+
Strategy

+

Sustainability

+

+

Research

+

+

Trends

+




+

Strategy & Insights

+




Brand Experience



+

Digital products design

+




+

Service Design

+




+

Human Experience (incl. CX & UX)

+




+

Branding

+




+

Content creation

+




+

Events curating

+




Young Makers
The platform that encourages kids to embrace collaborative making. Its main goal is to show the youngest kids how to use the advantages of new technologies to notice and solve problems in the world around us and to create solutions for the future.
Scope
+

strategy & insights

+




+

trends

+




+

digital product design +
+ service design

+




+

branding

+




+

content creation

+




+

events curation

+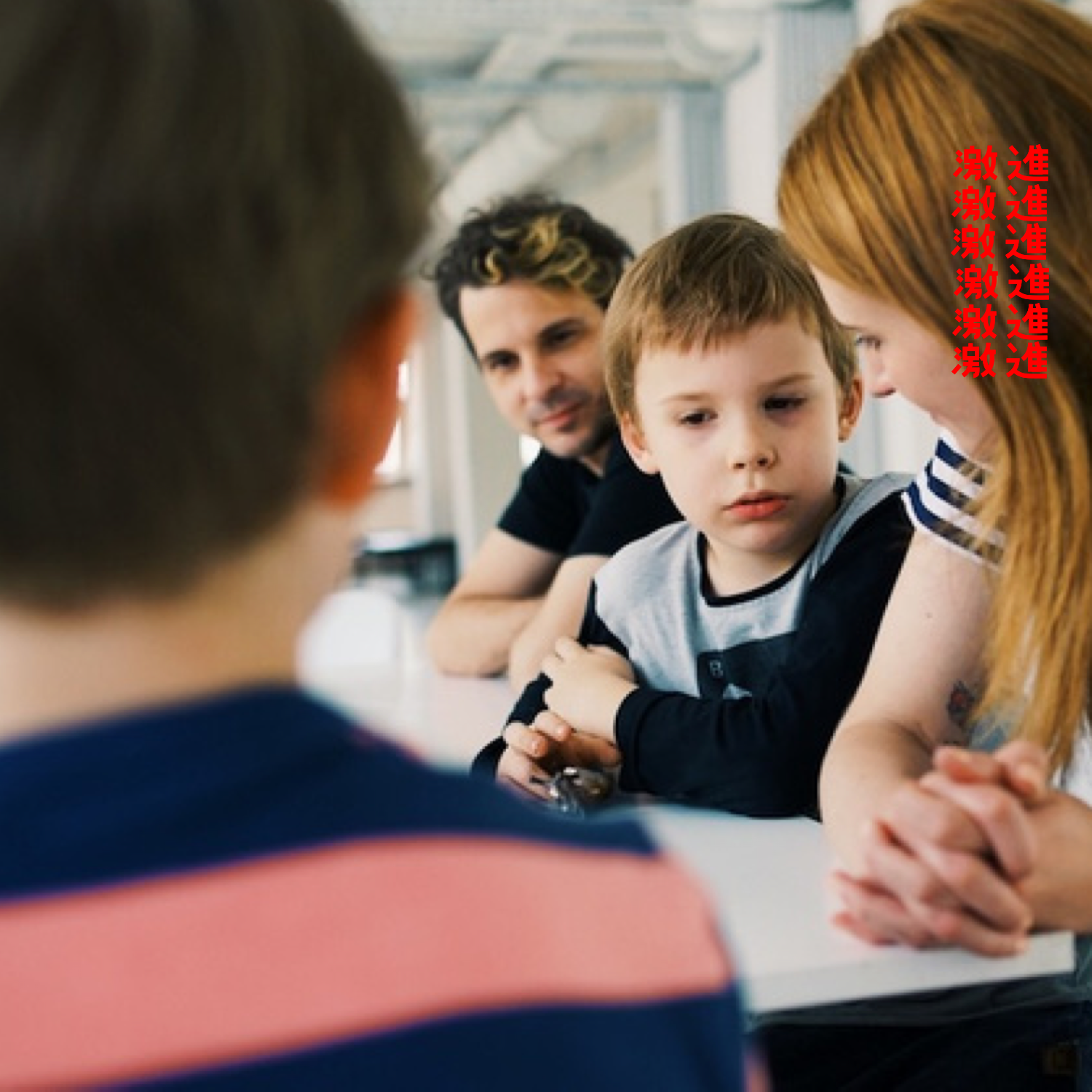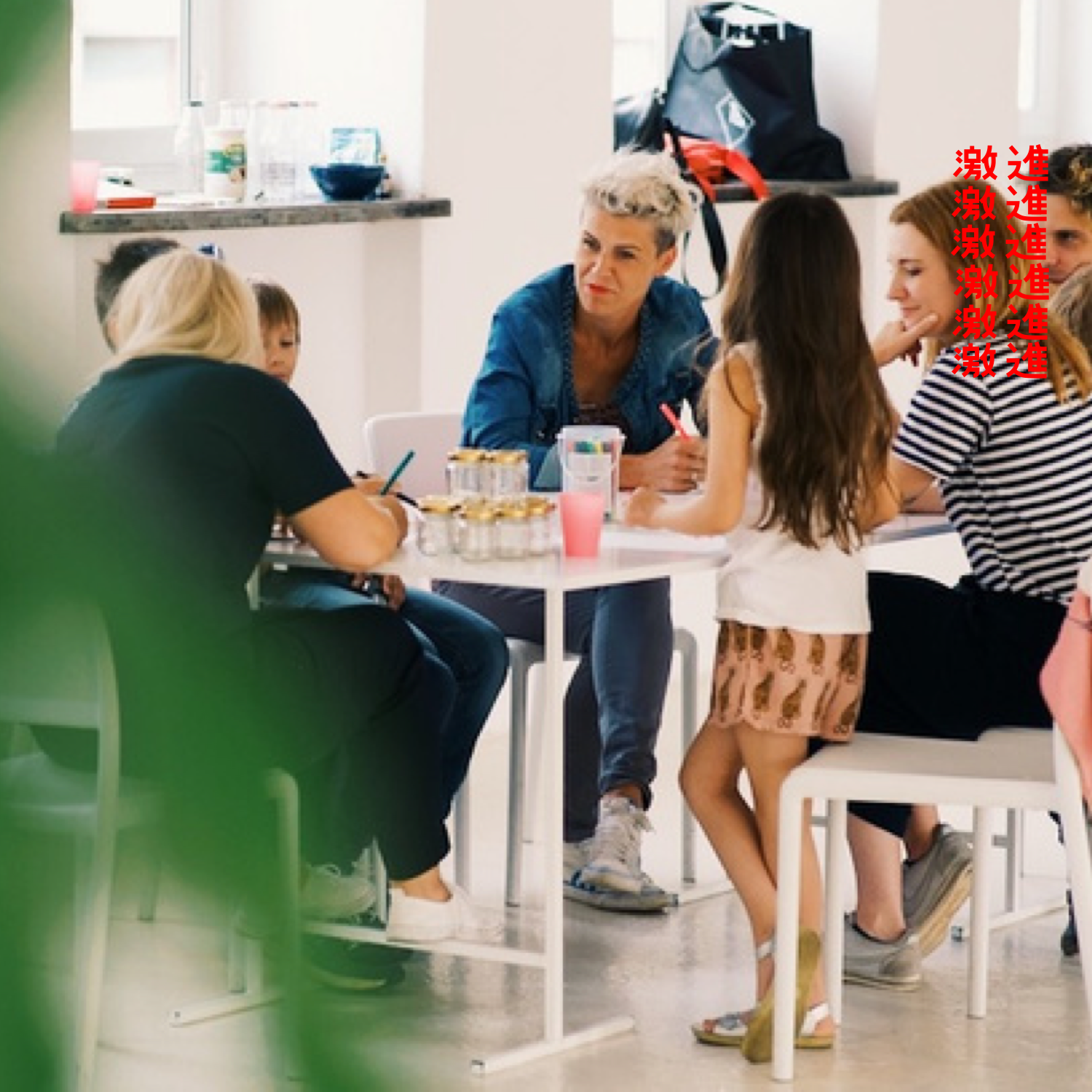 Brain Computer
Interfaces
Research in the field of Brain-Computer Interfaces. Its main purpose is to familiarize and build awareness of this technology among the end recipients, by presenting history, doing market research, hardware reviews and speculations about its future development.
Scope
+

technology research

+




+

technology concepting +
+ technology explainers

+




+

market research

+




+

strategy & insights

+




+

branding

+




+

content creation

+