How it all started
The origins of the project date back to December 2017 when we visited India, attending UNESCO Mahatma Gandhi Institute of Education for Peace and Sustainable Development conference.
During the event, we connected with people from all around the world that are engaged in solving global social and environmental issues. Among them, was Arnab Mandal from TATA Foundation, who invited us to cooperate with Frugal Ventures project.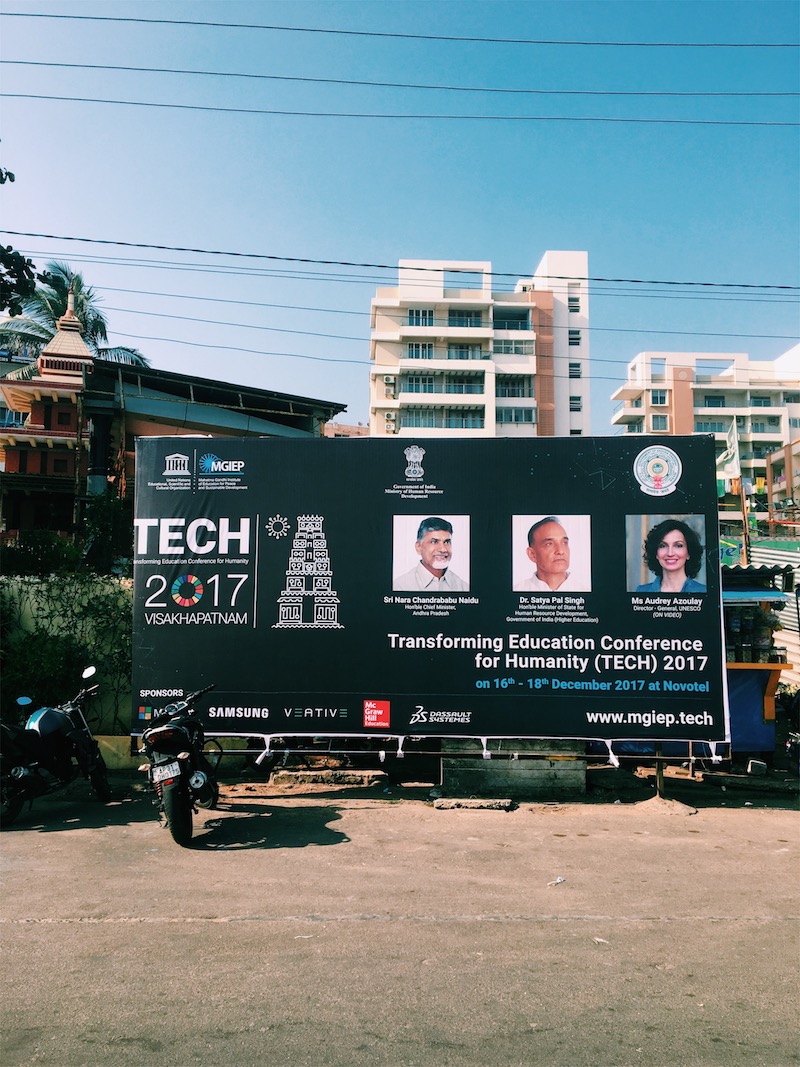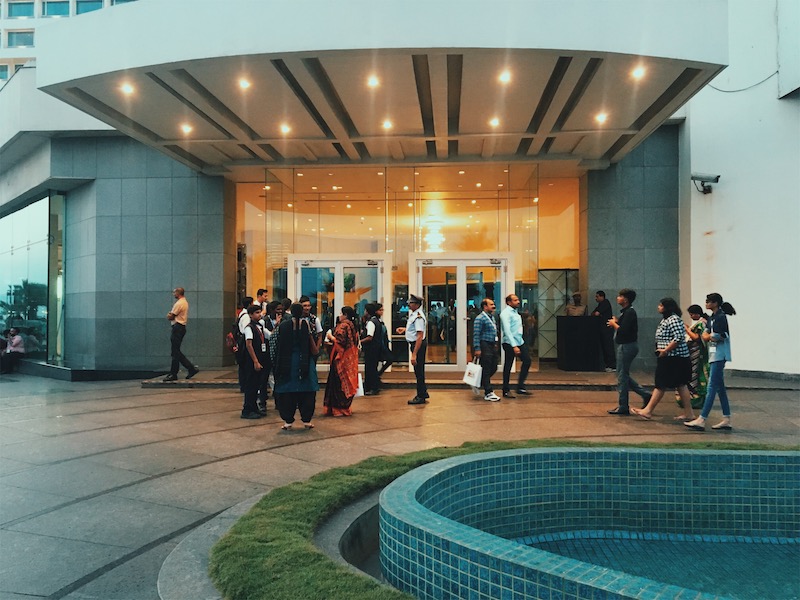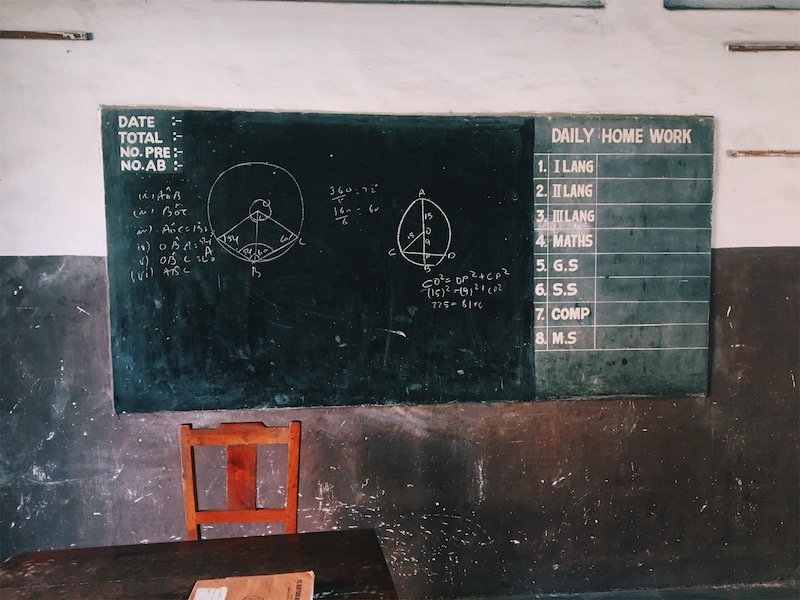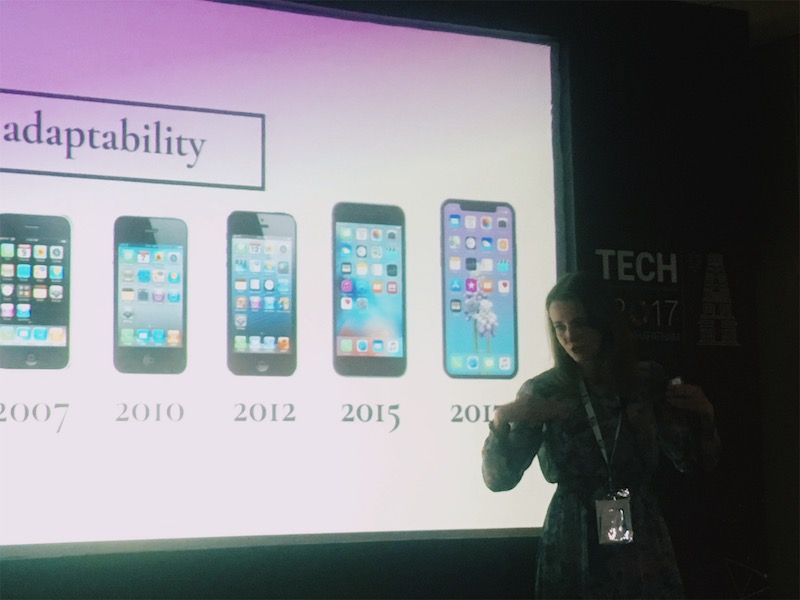 Background

India is a country that struggles with a massive waste management issues. In 2001 the country generated 46 million tonnes of garbage and by around 2050 this number is predicted to reach an estimate of 125 million tonnes, which makes India the inglorious world leader in the waste contribution.
Challenge
Frugal Ventures is a startup from New Delhi that deals with e-Waste Management. The main challenge of the project is creating awareness of Circular Economy principles and applying them in reality. Its goal is to create an environment, including a production line, for the recycling of electronic garbage.
The project's activity is divided into five categories: Research & Development, Circular Economy, Surveillance (helping producers, governments and international organizations monitor compliance through blockchain based tracking & surveillance), Urban Mining (extraction of metals from electronic waste), and Advocacy (in cooperation with NGOs, RWAs, Schools and Youth Clubs).
Our role in the project is to construct the brand development strategy. This includes conducting market research, audits, and support in the process of product development. We also provide useful contacts and search for investment opportunities.
Another party, Cognitive Foundation is responsible for implementing blockchain in the surveillance process.
Outcome
The project is in an early stage of development, as we are currently planning the strategy. In the following months, we will update this section.